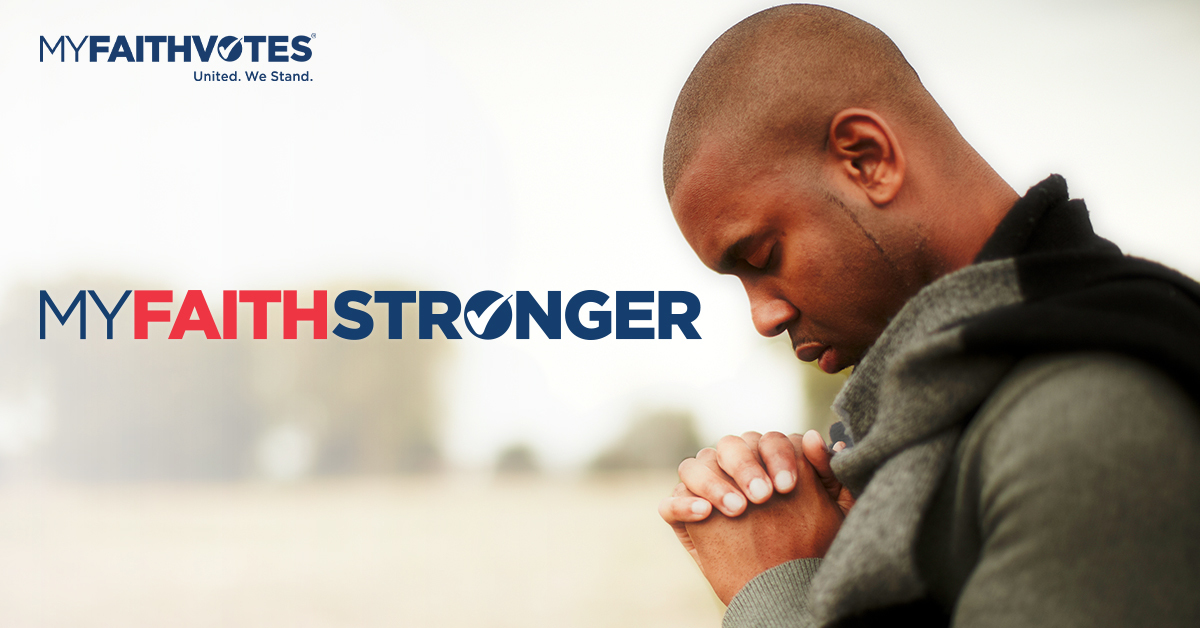 Blessed are the Pure in Heart
This week's focus:
Beatitudes
(We are working our way through the Beatitudes in the book of Matthew. This is the 7th in the series. Click the "previous" button at the bottom of the page to see previous entries or type "Beatitudes" in the search bar at the top.)
The Greek word for "pure" in Matthew 5:8 is katharos. It means to be "clean, blameless, unstained from guilt." Interestingly, the word can refer specifically to that which is purified by fire or by pruning. John the Baptist told people that Jesus would baptize with the Holy Spirit and fire (Matthew 3:11). Malachi speaks of the Messiah as being like a "refiner's fire." Jesus refers to believers as being the branches and to Himself as being the vine (John 15:1-17). For a vine to produce fruit, it must be pruned. Those who are truly "pure," then, are those who have been declared innocent because of the work of Jesus and who are being sanctified by His refining fire and His pruning.

The Greek word for "heart" in Matthew 5:8 is kardeeah. This can be applied to the physical heart. But it also refers to the spiritual center of life. It is where thoughts, desires, sense of purpose, will, understanding, and character reside. So, to be pure in heart means to be blameless in who we actually are.
The aim of Jesus is not to make people nicer or reform our manners but to change the hearts of sinners from the inside out. -Dustin Benge
Being pure in heart involves having a singleness of heart toward God. A pure heart has no hypocrisy, no guile, no hidden motives. The pure heart is marked by transparency and an uncompromising desire to please God in all things. It is more than an external purity of behavior; it is an internal purity of soul.

The only way we can be truly pure in heart is to give our lives to Jesus and ask Him to do the cleansing work. Psalm 51:10 says, "Create in me a pure heart, O God, and renew a steadfast spirit within me." God is the one who makes our hearts pure – by the sacrifice of His Son and through His sanctifying work in our lives (see also 1 John 3:1-3).
© Copyright 2002-2021 Got Questions Ministries
Matthew 5:8
Blessed are the pure in heart, for they shall see God.
Prayer Points:
Paul prayed this for the saints at Ephesus, may this be our prayer as well: "I pray that the eyes of your heart (clarity of mind/understanding by which one is able to see all things intelligibly and clearly and proceed w/o mistake) may be enlightened, so that you may know what is the hope of His calling, what are the riches of the glory of His inheritance in the saints, and what is the surpassing greatness of His power toward us who believe." Ephesians 1:18-19
We want to see God honored in America, and we pray for an unprecedented spiritual awakening.
This devotion was produced in partnership with Every Home for Christ.
This ministry is made possible by the generous support of friends like you.
---
React
---
Comments