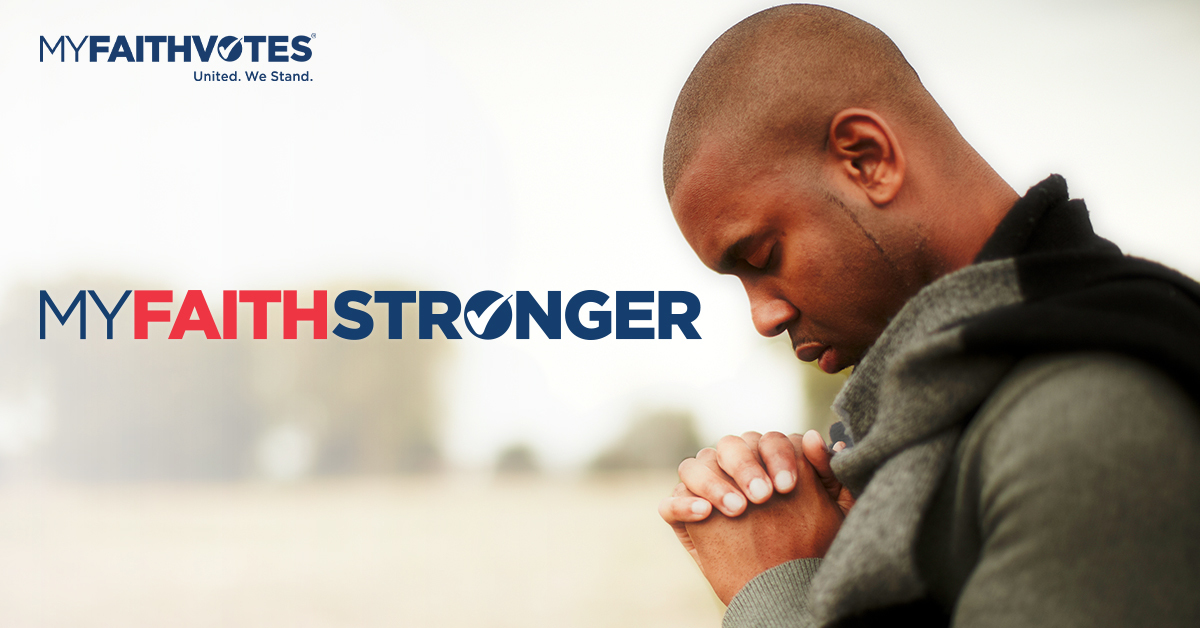 Blessed are the Poor in Spirit - Weekly Devotional
This week's focus:
Beatitudes
(We are working our way through the Beatitudes in the book of Matthew. This is the 2nd in the series.)
Some propose that Jesus is speaking of financial poverty, that He is advocating being poor so that riches and possession don't come between us and God. While it is true that Jesus elsewhere warned against seeking riches (Matthew 6:24), that does not seem to be Jesus' point in Matthew 5:3. Jesus is speaking of being "poor in spirit"; i.e., being "spiritually poor." In the beatitudes, Jesus is concerned with spiritual realities, not material possessions. What, then, does it mean to be spiritually poor?

To be poor in spirit is to recognize your utter spiritual bankruptcy before God. It is understanding that you have absolutely nothing of worth to offer God. Being poor in spirit is admitting that, because of your sin, you are completely destitute spiritually and can do nothing to deliver yourself from your dire situation.
Jesus tells us that only the "poor in Spirit" will receive the kingdom of heaven. Poverty in spirit is an emptying of our self-reliance and any claim we (falsely) believe to have on God. It is a recognition that we are utterly dependent on divine grace and undeserving of His favor. It is repentance for setting ourselves up as "gods" and then believing in the Lord's promise of salvation.
Matthew 5:3 (ESV)
"Blessed are the poor in spirit, for theirs is the kingdom of heaven."
Prayer Points:
Lord, I try so hard to be self-sufficient, to be "rich in spirit." But ultimately my efforts to rely on myself fail. By Your grace, I realize just how much I need You. So I come to You, not full of riches or full of myself, but empty, needy, truly poor in spirit.
The United States Supreme Court has agreed to hear the challenge to Mississippi's ban on late-term abortions next session. The state passed a strong pro-life law banning most abortions after 15 weeks. The question the Court will be considering is, "Whether all pre-viability prohibitions on elective abortions are unconstitutional." The justices' decision on this case will be critical for unborn children in the womb. This case is historic for the pro-life movement. The Supreme Court has the opportunity to take a big step towards overturning Roe v. Wade. Our friends at The Moral Outcry are collecting the signatures of one million Americans to be filed in an Amicus Curiae Brief (a friend of the court brief) for the Supreme Court. The brief will call on the Supreme Court to reverse Roe v. Wade. We encourage you to sign your name to this vital pro-life brief here.
We want to see God honored in America, and we pray for an unprecedented spiritual awakening.
This devotion was produced in partnership with Every Home for Christ.
This ministry is made possible by the generous support of friends like you.
---
React
---
Comments