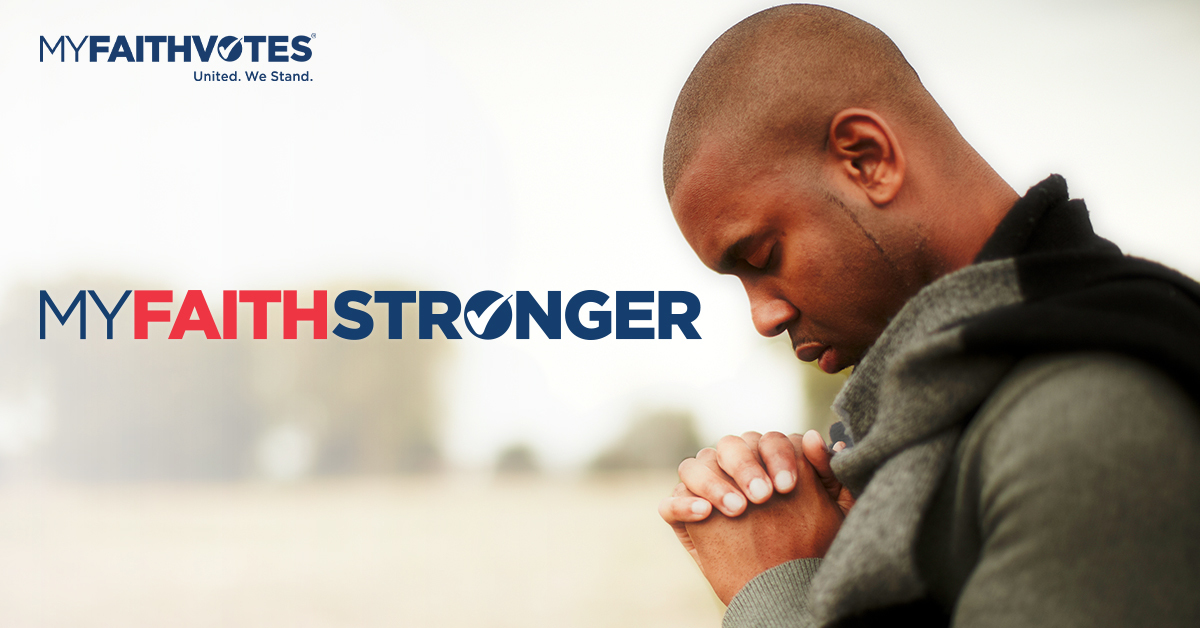 Blessed are the Persecuted
This week's focus:
Beatitudes
(We have been working our way through the Beatitudes in the book of Matthew. This is the final in the Beatitudes series. Click the "previous" button at the bottom of the page to see previous entries or type "Beatitudes" in the search bar at the top.)
All the Beatitudes demonstrate God's reversal of the world's values, but perhaps none so markedly as this eighth one. How can being persecuted be "blessed"? Persecution is never pleasant but involves suffering and often severe pain. The key is Jesus' qualification that the blessed persecution comes "for righteousness' sake."

Some people suffer for doing evil, but that is punishment, not persecution. And some are persecuted for reasons unrelated to righteousness. But Jesus wasn't offering a general blessing to all victims of persecution for any cause. No, He offered it only to those who were persecuted for actively pursuing the kingdom of righteousness and because of their faith in Jesus Christ (Matthew 5:11). Peter put it this way: "If you suffer for doing good and you endure it, this is commendable before God" (1 Peter 2:20).

Righteousness means more than just "being a good person." It refers to a complete orientation of life toward God and His will. This kind of righteousness is highly visible: "You are the light of the world. A town built on a hill cannot be hidden. Neither do people light a lamp and put it under a bowl. Instead, they put it on its stand, and it gives light to everyone in the house. In the same way, let your light shine before others, that they may see your good deeds and glorify your Father in heaven" (Matthew 5:14–16).

To endure persecution for the sake of righteousness requires uncompromising faithfulness to God despite every threat and pressure. The Old Testament prophets were considered heroes for facing this kind of abuse (Matthew 5:12; see also 2 Chronicles 36:16; Acts 7:51–53; James 5:10). Both the prophets of old and New Testament saints serve the same cause (the advancement of the kingdom of God) and the same King (Jesus Christ). Jesus promised that both would suffer mistreatment, but both would also receive inexpressible rewards in heaven.

In this eighth beatitude, Jesus expanded the "blessed are those" formula to add "rejoice and be glad" (Matthew 5:11–12). Rather than feeling discouraged, dismayed, enraged, or depressed, believers who find themselves persecuted for openly living for Christ and His kingdom have good reason to rejoice and be glad—for their reward in heaven is great. Our Lord offered this potent dose of hope and encouragement to those whose tenacious and brilliant pursuit of righteousness makes the enemies of God's kingdom try to thwart and extinguish it.

True believers in Christ are righteous in God's eyes (Romans 3:21–22; 2 Corinthians 5:21; Philippians 1:11). Our confession of faith in Jesus Christ and the moral way we live our lives prove to be offensive to the world, resulting in persecution for righteousness' sake. Jesus faced persecution and was hated by the world, and so will all those who belong to Christ and boldly live for Him: "If you belonged to the world, it would love you as its own. As it is, you do not belong to the world, but I have chosen you out of the world. That is why the world hates you" (John 15:19).
Matthew 5:10
Blessed are those who are persecuted because of righteousness, for theirs is the kingdom of heaven.
Prayer Points:
Lord, give me the grace to forgive those who are against me. Help me not to live with resentment and bitterness towards them. I choose to forgive and seek blessings for my enemies.
Pray for the persecuted church. Around the world, many believers are persecuted -- imprisoned, even killed -- for their faith. Pray for their boldness, their courage, their strength, and for the Holy Spirit to guide their words and actions.
In times of cultural chaos, the voice of the church is essential. But more than 15 million Christians are not even registered to vote. Join us on September 26 for the 3rd annual National Voter Registration Sunday. We've created a FREE toolkit with everything you need to hold a voter registration drive at your church. Download your toolkit and learn more here.
We want to see God honored in America, and we pray for an unprecedented spiritual awakening.
This devotion was produced in partnership with Every Home for Christ.
This ministry is made possible by the generous support of friends like you.
---
React
---
Comments