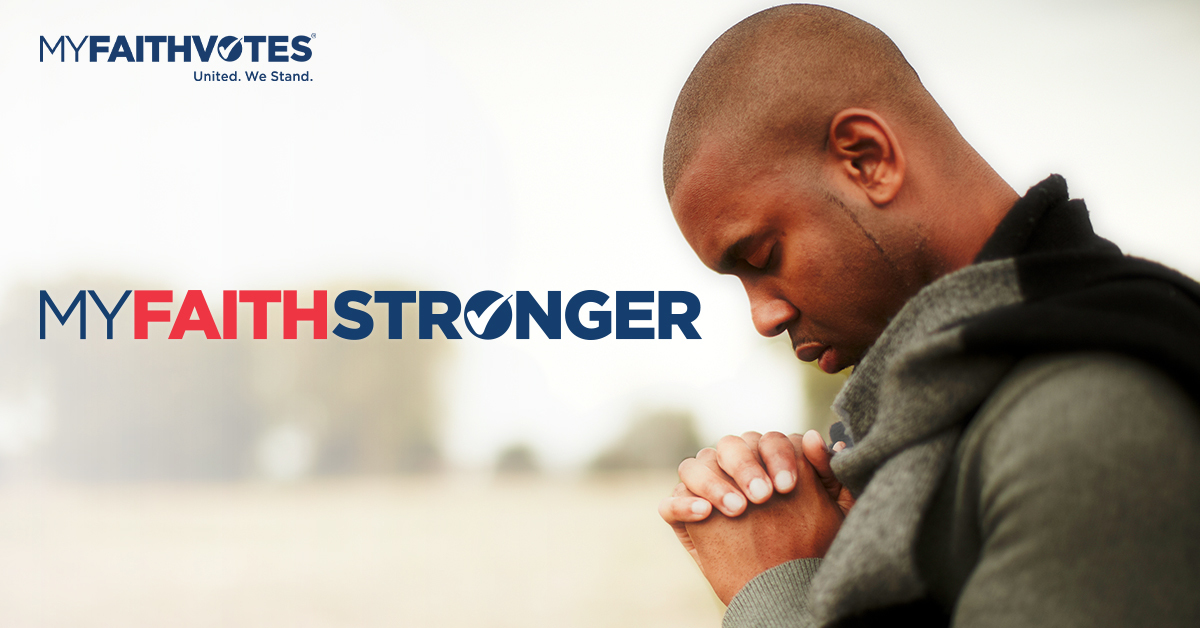 Belief - Weekly Devotional
This week's focus:
Belief
Belief is described as:
an acceptance that a statement is true or that something exists.
trust, faith, or confidence in someone or something
Father, help our nation with its unbelief. Lead us into a renewed relationship with You. Forgive us when we find fault in our brothers and sisters. Help us to look beyond their shortcomings and look deeper within ourselves to become better people. Forgive us when we fall short of doing all that You've called us to do, and when we fail to demonstrate love and forgiveness toward those who wrong us. Thank you for the blessing of knowing that we are forgiven no matter what.
Mark 11:22-26 (NKJV)
So Jesus answered and said to them, "Have faith in God. For assuredly, I say to you, whoever says to this mountain, 'Be removed and be cast into the sea,' and does not doubt in his heart, but believes that those things he says will be done, he will have whatever he says. Therefore I say to you, whatever things you ask when you pray, believe that you receive them, and you will have them. "And whenever you stand praying, if you have anything against anyone, forgive him, that your Father in heaven may also forgive you your trespasses. But if you do not forgive, neither will your Father in heaven forgive your trespasses."
Prayer Points:
On this Memorial Day, we echo words that Billy Graham shared in 1955:
"The freedoms we enjoy, the freedoms we take so much for granted, the freedoms we so often trifle with were bought not by the gold of our millionaires, nor altogether the genius of our scientists, nor the sacrifices of the people at home, but primarily by the blood, sweat and agony of those whose names on this day we honor—those who died that we might live!
They found, as have brave men of all ages, that there are principles well worth dying for. Their noble, unselfish sacrifice is a silent, eloquent rebuke to the self-centeredness of this generation. Let those who want "peace at any price" remember this day that thousands have died for honor and freedom and that what we have today has come at the price of shed blood.
Even though the sacrifices of our war dead have been great, yet the greatest sacrifice of all time was made by a man on a cross who died not only physically but spiritually that men might live. We have neglected Him too long! We have rejected His plan for peace, and as a result, we have fought, bled and died for centuries! I challenge the world at this hour to accept His program of heart regeneration that can transform the society in which we live, and we can know the meaning of genuine peace in our time.
Yes the bells of liberty ring in America today because these men we honor today got through for us. The sacred memory of their sacrifice will always live in our hearts, and we have a sacred and holy trust—and we cannot fail them!"
We want to see God honored in America, and we pray for an unprecedented spiritual awakening.
This devotion was produced in partnership with Every Home for Christ.
This ministry is made possible by the generous support of friends like you.
---
React
---
Comments