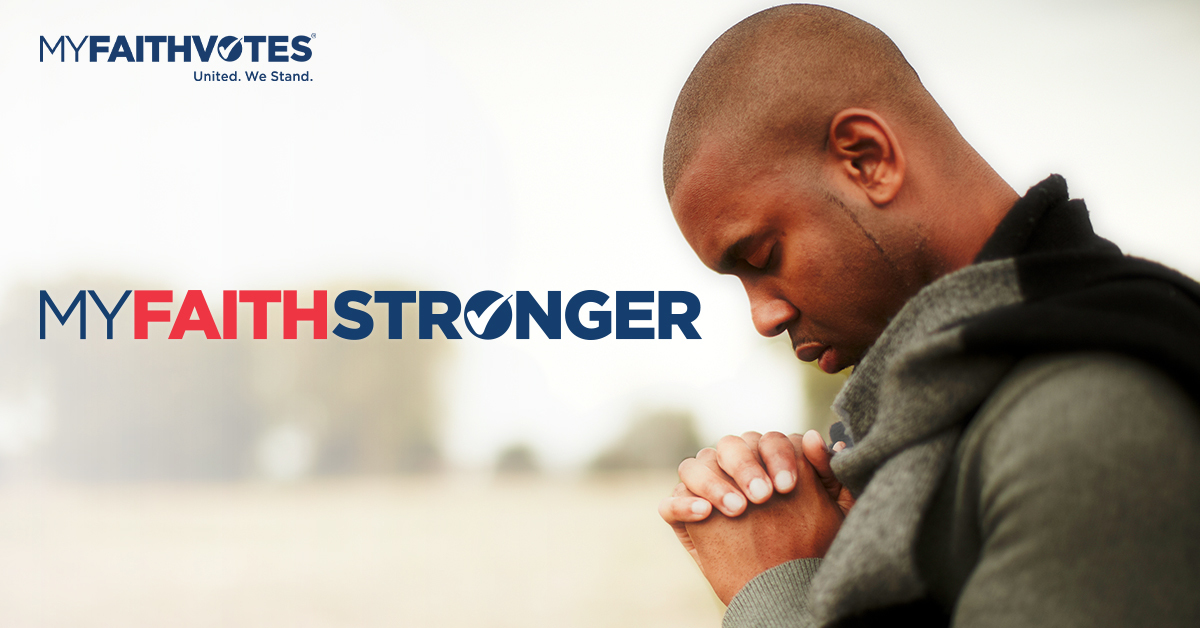 Be a Seed Planter
This week's focus:
Obedience
One of our greatest privileges as Christians is sharing the gospel. Unfortunately, only some regularly share their faith. There are many reasons for this: fear of failure, fear of what others will think, overthinking it—and so on. Hopefully, the following illustration will motivate you to become a joyful seed planter.
Years ago, I decided I wanted a vegetable garden. My husband graciously got an area in our backyard ready, then entrusted me with the planting. While I was meticulously placing each seed in its row, separated by 4 to 6 inches, my daughter was bugging me to let her help. To keep her quiet, I gave her a packet of watermelon seeds and told her to plant them somewhere in the backyard but not in my garden. Happy to have been given this assignment, she started flinging them all along the back fence area of our yard. She did it joyfully and didn't fret over the placement, location, or result. She just did what I told her to do.
Every day after that, we would water the garden but didn't see any evidence of life. Then one miraculous morning, right when I started to think I must have bought faulty seeds or there was an "operator error" and I should give up on gardening, to my surprise, I saw little green plants sprouting. It was a miracle! I was so happy that all I had to do was place a seed in the ground, and now a plant was growing. Then I looked to where my daughter planted and saw an even greater miracle—a field of watermelons! My daughter planted as many seeds as possible, and her efforts were rewarded exceedingly, abundantly beyond all we could imagine.
I made a list of what I learned and how it applies to sharing the gospel:
Plant a lot of seeds! Tell as many people as possible, and then allow God to take it from there. We don't have the power to make something grow, but we do have the power to plant.
Don't get discouraged if you don't see immediate results. Just be obedient and leave the results up to God, knowing He is the One who causes the growth. There are joy and blessings in obedience, and even if they refuse to receive what you are sharing, you will have peace in your heart doing the will of your Heavenly Father.
Planting seeds doesn't have to be as complicated as we make it. God made it so simple that even a little child can understand it. "For God so loved the world that He gave His only Son, that whoever believes in Him shall not perish but have everlasting life" (John 3:16).
One day, we will rejoice in the fruits of our labor. It was a glorious day for my daughter to see so many watermelons, all because she planted seeds. What an honor to be on God's gardening team and share the joy of seeing many people in eternity because we were faithful in planting.
by: Jennifer McAlister, Communications, My Faith Votes
1 Corinthians 3:6
"I planted, Apollos watered, but God was causing the growth."
Prayer Points:
Pray: Dear Jesus, We praise You for saving us and entrusting us with the good news of the gospel. In a world that is becoming increasingly hostile to truth, help us to boldly and joyfully plant as many seeds as possible in the hearts of the lost. Thank you for allowing us to be a part of Your rescue mission. We love You Lord, Amen
Think: "When I enter that beautiful city, and the saints all around me appear, I hope that someone will tell me: It was you who invited me here." - Corrie ten Boom
Act: The National Day of Prayer is May 4th. My Faith Votes has prepared ways for you to impact our nation by providing you with tools to use. Watch this short video from our CEO about the details.

Host an event at your church: Hosting a National Day of Prayer Event - an instructional guide
Postures of Prayer Guide - This guide explores the various postures of the heart during prayer, including surrender, thankfulness, repentance, forgiveness, and petitions. Print copies and hand them out at your event.
Pray at a government building: Bring friends and family together at a local or state government building to pray. Use the Postures of Prayer Guide and access more prayer points here.
Join a local event: Find an event near you.
We want to see God honored in America, and we pray for an unprecedented spiritual awakening.
This devotion was produced in partnership with Every Home for Christ.
This ministry is made possible by the generous support of friends like you.
---
React
---
Comments