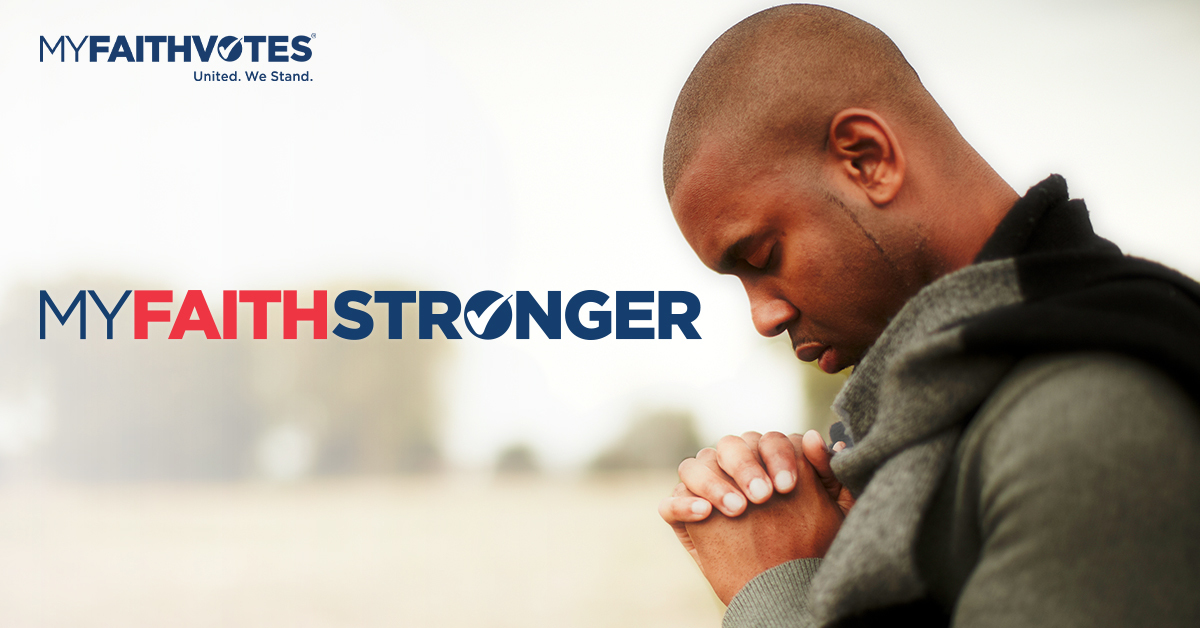 Awaken - Weekly Devotional
This week's focus:
Awaken
What does the tongue of a disciple say, and what does a disciple hear that is so different from what people usually hear and say? And what do I hear when I wake up in the morning? Often I hear an overwhelming complaint from a tired body. And maybe a bad mood that comes creeping, with its complaining tones of discontent and dissatisfaction.
Have I listened to the Lord God in the morning so I can strengthen the weary with my words? Not only is this beneficial for myself, so I don't have to listen to my own dissatisfaction and ingratitude, but I can also strengthen those around me.
The wonderful thing is that the Lord can awaken my ear every morning. Without exception. But this is virtually impossible without a desire to hear what God has to say to me and the will to accomplish it. He needs my arms, legs, and tongue. This is a completely different way of life than striving for the most benefits, pleasures and easy solutions for myself.
Isaiah 50:4 (NASB)
The Lord God has given Me the tongue of disciples,
So that I may know how to sustain the weary one with a word.
He awakens Me morning by morning,
He awakens My ear to listen as a disciple.
Prayer Points:
Lord, awaken my heart to hear Your voice. Place within my heart an urgent desire to daily pray for this nation, our leaders, my family, friends, my church and pastor, co-workers, and the lost. Help me to be diligent in reading and studying Your Word, for it is a lamp to my feet and a light to my path (Psalm 119:105). In Jesus' name, amen.
Pray for the Georgia Senate runoff elections taking place tomorrow, January 5th. Pray for fair, honest, and legal elections. Pray for Christians in Georgia to put faith into action and to show up and vote.
Pray for the new members of the 117th Congress, sworn in on January 3. Pray that God's plans and purposes would be fulfilled in our nation and that our elected officials would legislate in accordance with biblical values.
We want to see God honored in America, and we pray for an unprecedented spiritual awakening.
This devotion was produced in partnership with Every Home for Christ.
This ministry is made possible by the generous support of friends like you.
---
React
---
Comments