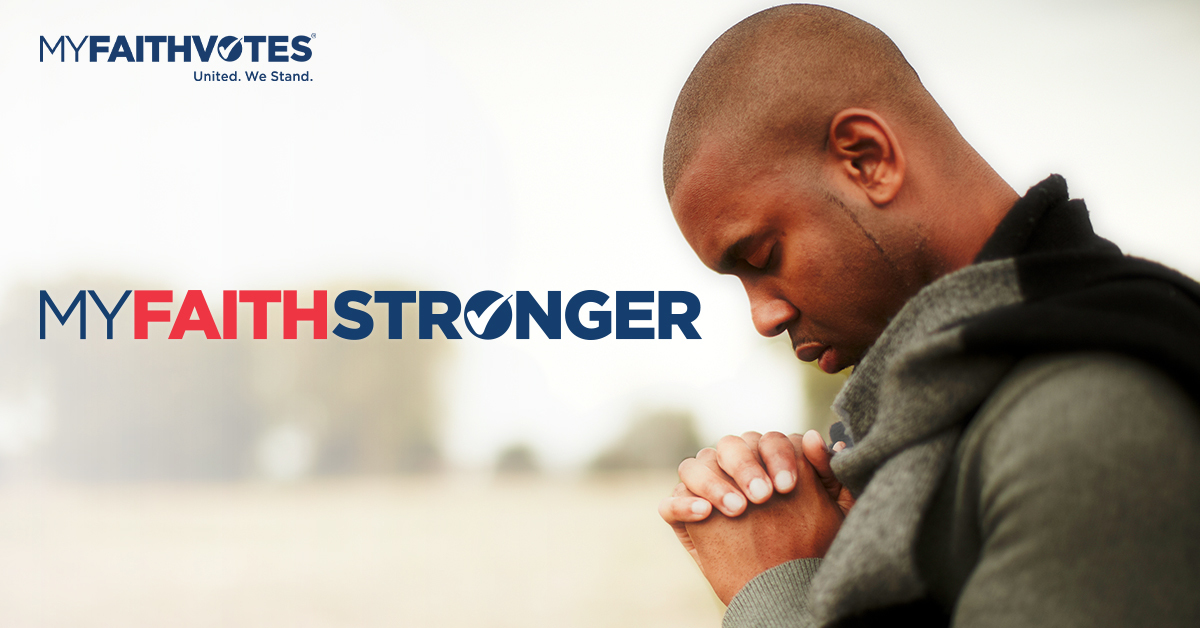 As Each Day Requires
This week's focus:
Peace
After finishing a long run with a friend, I sat down and lamented that, based on how I felt, I would never be able to complete the marathon we were training for. She responded, "You didn't have to run the marathon today. When it's time, you'll have the strength—as each day requires."
She was wisely quoting a portion of scripture when King Solomon said, "…may He maintain the cause of His servant…as each day requires" (1 Kings 8:59). Her reminder helped me realize that I was wasting time worrying about a future event instead of thanking God for providing me with the strength He had already given me for the day.
God wants us to trust Him step by step. Unfortunately, we have a terrible habit of running ahead and assuming the worst. Knowing this, Jesus tells us, "Do not worry about tomorrow; for tomorrow will worry about itself. Each day has enough trouble of its own" (Matthew 6:34).
Yes, this world is full of trouble, but the solution isn't found by imagining worst-case scenarios. Mark Twain mentioned the futility of this practice when he said, "I've experienced many terrible things in my life—a few of which actually happened." When we fill our time with worry, we subtract from the strength we need for the day by adding unnecessary stress.
Like many of us, I've learned the hard way that interest rates are high when we multitask and borrow trouble from tomorrow. The required payment is usually sleepless nights, headaches, and needless fatigue. The better alternative is to be in constant conversation with our Heavenly Father, hand Him our worries and concerns, and trust Him with our moments and our future.
Confidence and peace will quickly chase doubt and fear away when we remember that God is with us, He is for us, He goes ahead of us, and will maintain the cause of His servants, as each day requires.
by: Jennifer McAlister, Communications, My Faith Votes
Matthew 6:11
"Give us this day our daily bread."
Prayer Points:
Pray: Father, We praise You for daily providing for our every need. May we choose faith over fear by trusting in Your adequacy and strength—moment by moment.
Think: God meets daily needs daily. Not weekly or annually. He will give you what you need when it is needed. -Max Lucado
Act: A. W. Tozer once said, "A scared world needs a fearless church." Is your church fearless in standing for biblical truth in today's volatile culture? Is your pastor equipped to lead well in this spiritual battle? Invite your pastor to join the American Pastor Project. We are partnering with this new organization to encourage, equip, and strengthen pastors to stand for biblical truth and protect our nation from false teaching, doctrines and agendas.
We want to see God honored in America, and we pray for an unprecedented spiritual awakening.
This devotion was produced in partnership with Every Home for Christ.
This ministry is made possible by the generous support of friends like you.
---
React
---
Comments