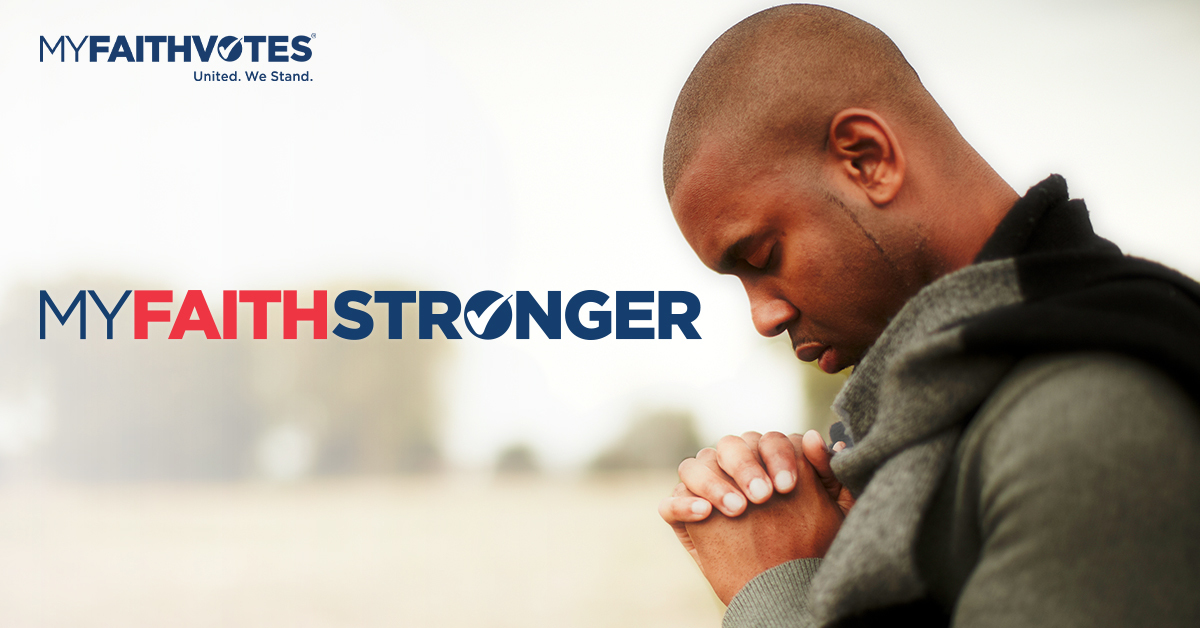 Always be Prepared - Weekly Devotional
This week's focus:
Prepared
We never know when we may be given a "divine opportunity" to share our Lord with someone who may be desperately seeking, or even only curious. We have an obligation to tell them so that they will know the truth that will set them free (John 8:32).
Excuses come easy – "I'm in a hurry, I'm too busy to stop and talk." But what if we are the last "divine opportunity" they have to hear the Gospel message before they take their last breath? And surely a loving God will see that they hear that message from someone, but would we want to have resting on our consciences that we missed that moment in God's time?
In the beginning, we may feel that we are not equipped to share God's message of salvation, but that is a needless fear because our Lord has promised: "I can do everything through him who gives me strength!" (Phil. 4:13). We obeyed God's call to "Repent and be baptized, every one of you, in the Name of Jesus Christ for the forgiveness of your sins. And you will receive the gift of the Holy Spirit" (Acts 2:38), and we did repent and received that gift, and with him came new possibilities: "You will receive power when the Holy Spirit comes upon you, and you will be my witnesses in Jerusalem, and in all Judea and Samaria and to the ends of the earth" (Acts 1:8).
Jesus said: "I am the light of the world and whoever follows me will never walk in darkness but will have the light of life" (John 8:12). Chances are we will never be a preacher, or a teacher, or a great communicator, but each of us has been given words that will share that light to a dark world. Always be prepared!
Our hearts have been set apart in Christ as our Lord. While the enemy of our souls may try to shoot his fiery dart of insecurity to weaken our compassion, we have a precious spiritual understanding: "But thanks be to God, who always leads us in triumphal procession in Christ and through us spreads everywhere the fragrance of the knowledge of him. For we are to God the aroma of Christ among those who are being saved and those who are perishing. To the one we are the smell of death; to the other, the fragrance of life" (2 Cor. 2:14-16).
May we always be prepared to speak those life-giving words wherever God presents that divine opportunity, even if we are slandered and ridiculed. God has given us a field rich for harvest but if the choice for new life is made by only one lost soul through our effort, we know that when we stand before our Lord for reward or loss thereof, we will hear words we have longed to hear: "Well done thou good and faithful servant!"
By June Adams, My Faith Votes Action Partner
1 Peter 3:13-16 (NIV)
"Who is going to harm you if you are eager to do good? But even if you should suffer for what is right, you are blessed. "Do not fear their threats; do not be frightened." But in your hearts revere Christ as Lord. Always be prepared to give an answer to everyone who asks you to give the reason for the hope that you have. But do this with gentleness and respect, keeping a clear conscience, so that those who speak maliciously against your good behavior in Christ may be ashamed of their slander."
Prayer Points:
Lord, I know I have a testimony that is only mine to tell. It's the testimony of what You have done in my life. You are always working in my life, and it is a gift, a privilege that I can share how I have seen You work personally. Give me the courage to speak when the opportunity presents itself. Help me to study Your Word intentionally, memorize it, and prepare to point others to it.
Begin praying for the 2022 Midterm Elections. The importance of elections plays out at every level of leadership - whether an elected official is voted in by the vote we cast or selected and appointed by an elected official that has been placed into office by the majority vote of the people. Upholding the Judeo-Christian foundation of our nation is not possible without the participation of people of faith. Elections this year provide an opportunity for Christians to rise up, show up, and vote to shape our nation for the better in 2022.
We want to see God honored in America, and we pray for an unprecedented spiritual awakening.
This devotion was produced in partnership with Every Home for Christ.
This ministry is made possible by the generous support of friends like you.
---
React
---
Comments