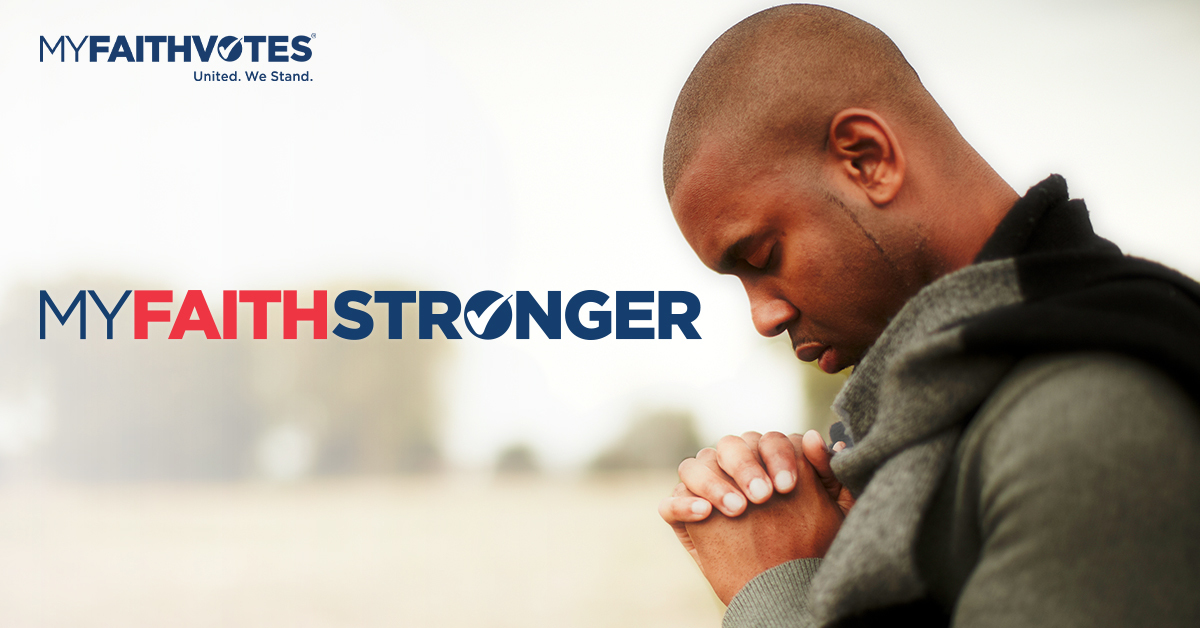 Affection - Weekly Devotional
This week's focus:
Affection
Affection is defined as:
a feeling and caring for someone or something
feelings of love
tender attachment
Jesus, the whole world—the universe!—belongs to you, and yet you have set your affections on me. This is grace overwhelming. I pray today that you would give me your heart of affection for my neighbors. Show me how my votes can demonstrate your affection for every person. I pray, too, that the leaders we elect in 2020 will show true affection for the electorates they serve.
Deuteronomy 10:14-15 (NIV)
"To the Lord, your God belong the heavens, even the highest heavens, the earth and everything in it. Yet the Lord set his affection on your ancestors and loved them, and he chose you, their descendants, above all the nations—as it is today."
Prayer Points:
Pray for unity in our nation as our government is mired in division while the impeachment process moves forward. Pray 2 Chronicles 7:14 which says, "If my people, which are called by my name, shall humble themselves, and pray, and seek my face, and turn from their wicked ways; then will I hear from heaven, and will forgive their sin, and will heal their land."
Pray for Israel. The Knesset (Israel's parliament) passed a vote to dissolve itself and hold an election on March 2, 2020. This sends Israelis to ballot boxes for the third time after both Prime Minister Benjamin Netanyahu and rival Benny Gantz failed in their attempts to form a governing coalition.
We want to see God honored in America, and we pray for an unprecedented spiritual awakening.
This devotion was produced in partnership with Every Home for Christ.
This ministry is made possible by the generous support of friends like you.
---
React
---
Comments