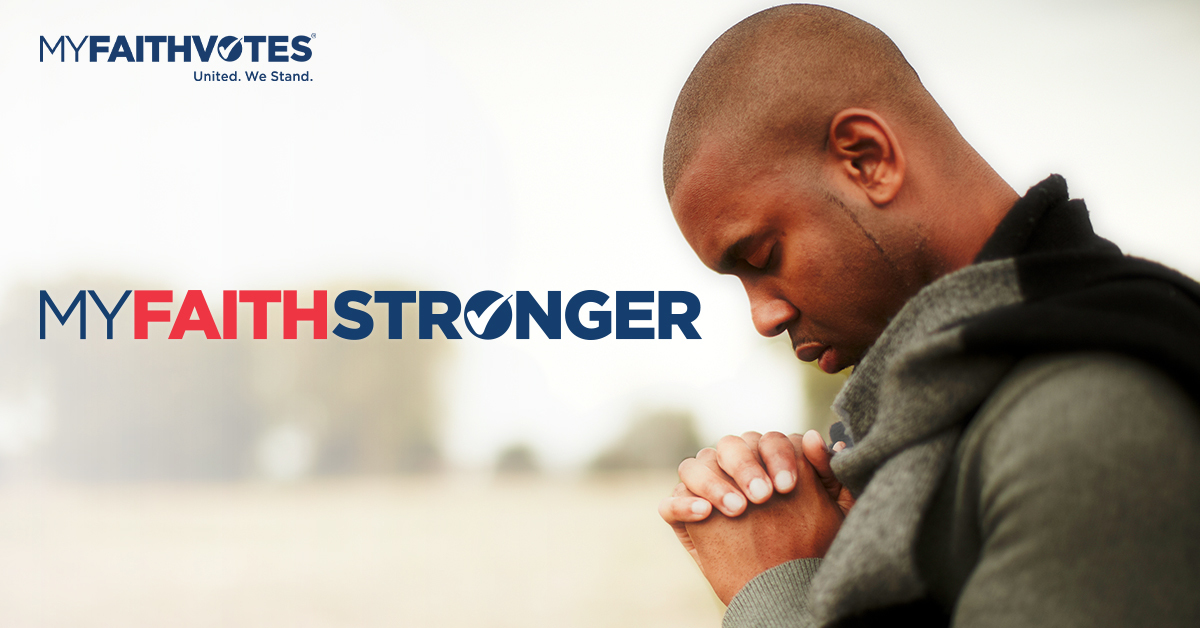 Absorb Joy
This week's focus:
Joy
I attended an event where the guest speaker explained how she handles the constant drama the world delivers. She said, "When I feel overwhelmed, I turn off the television, computer, and phone; focus on my loved ones and…."
Since English was her second language, she paused to find the correct terminology, then continued, "I absorb joy." What a beautiful way to describe what happens when we choose to focus on what is good, lovely, and praiseworthy.
When we find ourselves overwhelmed by life and joy seems far away, we must examine what we are absorbing. If we find ourselves grumbling, gossiping, complaining, and comparing—these are indicators that we've been marinating in the world much more than the Word.
To prevent contamination from the toxins of a fallen world, we must intentionally seek the Lord and His strength. David modeled this well in many of the Psalms he penned. For example, in Psalm 42:5, he laments, "Why are you in despair, O my soul? And why have you become disturbed within me?" David acknowledged he was hurting, but instead of extending the pain and allowing that to become his identity, he spoke to his soul and said, "Hope in God, for I shall again praise Him For the help of His presence." Yes, we will have trouble in this world, but as followers of Christ, we belong to the One who has overcome the world. In His presence, regardless of circumstances, there is fullness of joy. When we choose to abide with the Lord and absorb His Word, joy is the gift we receive.
Even more remarkable than receiving His joy is realizing that the Lord of the whole universe rejoices over His children. Zephaniah 3:17 proclaims, "The LORD your God is in your midst, A victorious warrior. He will exult over you with joy; He will be quiet in His love, He will rejoice over you with shouts of joy."
May this truth strengthen our faith, encourage us to focus on Him, and...absorb joy.
by: Jennifer McAlister, Communications, My Faith Votes

Psalm 16:11
"You will make known to me the path of life;
In Your presence is fullness of joy;
In Your right hand there are pleasures forever."
Prayer Points:
Pray: Dear Jesus, Thank you for choosing to absorb our sins on the cross and making it possible to be in Your presence for all eternity. What a joy it is to belong to You.
Think: "Begin to rejoice in the Lord, and your bones will flourish like an herb, and your cheeks will glow with the bloom of health and freshness. Worry, fear, distrust; all are poisonous! Joy is balm and healing; if you will but rejoice, God will give power." - A. B. Simpson
Act: When the headlines overwhelm you, consider what journalist Billy Hallowell shared in a conversation with My Faith Votes CEO, Jason Yates. As Christ's followers, his powerful call to action in discerning the news should motivate and encourage us.

We want to see God honored in America, and we pray for an unprecedented spiritual awakening.
This devotion was produced in partnership with Every Home for Christ.
This ministry is made possible by the generous support of friends like you.
---
React
---
Comments