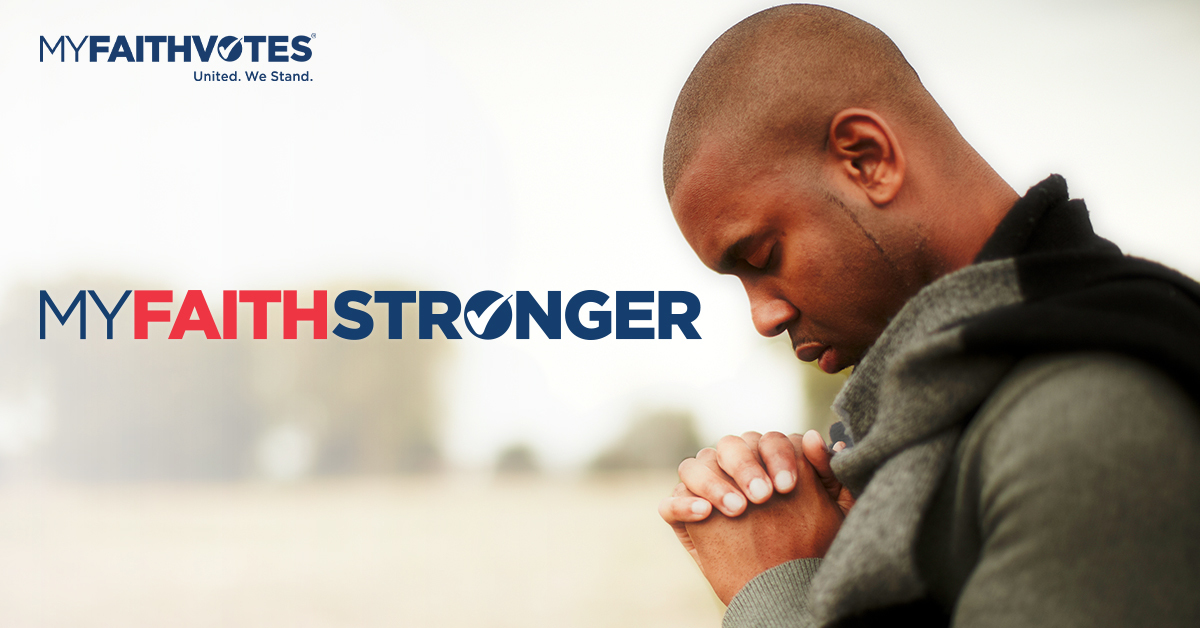 A Sanctified People Set Apart for Holy Use
This week's focus:
Regard
Regard is defined as -
care or concern for someone or something
a feeling of respect and admiration for someone or something
Father, we thank you for the regard you have shown to us, your people, part of your Church, in America. Remind us, as we participate in this election, that we have been chosen and sanctified for the sake of your name. Teach us, Lord, how to treat our neighbors with the same regard you have shown to us, and give us the wisdom to see how we ought to vote as people "set apart for holy use." In instances in which we are unsure, give us your discernment to choose the candidates which are closest to our foundational beliefs.
2 Chronicles 7:15-16 (AMP)
Now My eyes will be open and My ears attentive to prayer offered in this place. For I have chosen and sanctified (set apart for holy use) this house, that My Name may be here forever, and My eyes and My heart will be here perpetually.
In Your Prayers, Remember:
Pray for the families of those killed and for the many who were seriously injured in the recent mass shooting at the Annapolis, MD-based Capital Gazette
Political hostility is escalating in our country, and it is just a matter of time before someone is injured or killed. Pray that God will use Christians to speak the truth in love and to calm the political tensions
Praise God that there will be another opportunity to appoint another conservative-leaning justice to the Supreme Court due to the retirement of Justice Anthony Kennedy
We want to see God honored in America, and we pray for an unprecedented spiritual awakening.
This devotion was produced in partnership with Every Home for Christ.
This ministry is made possible by the generous support of friends like you.
---
React
---
Comments