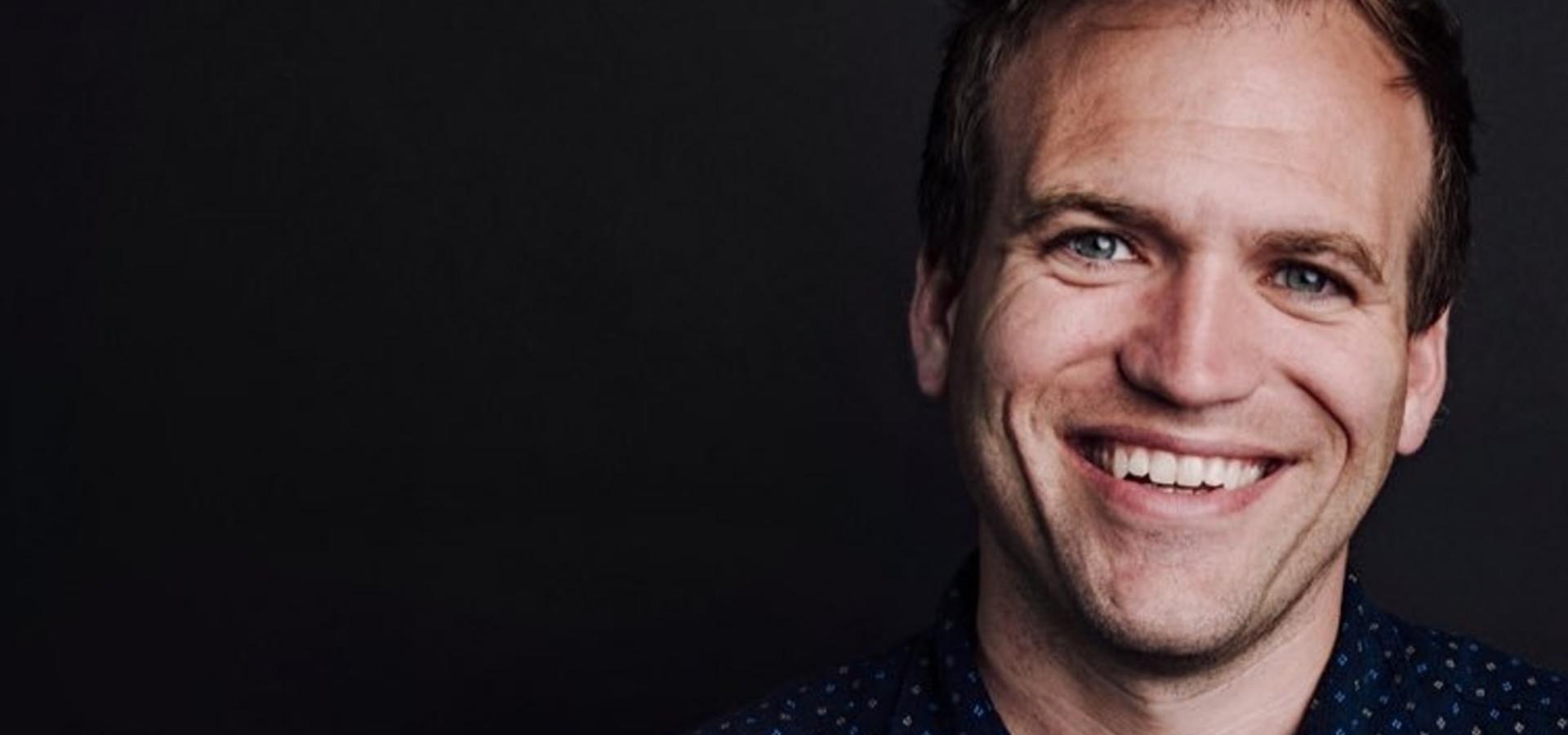 My Faith Votes' Board Member, Johnnie Moore, Receives Medal of Valor
The Simon Wiesenthal Center has conferred its prestigious Medal of Valor honor on evangelical author and religious-liberty champion Johnnie Moore.
Moore, author of "Defying ISIS: Preserving Christianity in the Place of Its Birth and in Your Own Backyard," received the medal in recognition of his work on behalf of persecuted Christians and other religious minorities in the Middle East, as well as for rescuing thousands of ISIS refugees from war-torn regions.
The award was presented by Rabbi Marvin Hier, founder of the Simon Wiesenthal Center, an organization considered a leading global voice for human rights. It has over 400,000 members.
Continue reading at NEWSMAX.com.
###
My Faith Votes—is a nonpartisan movement that motivates, equips and activates Christians in America to vote in every election, transforming our communities and influencing our nation with biblical truth. By partnering with national faith leaders, My Faith Votes provides resources to help Christians Pray, Think, and Act to create an America where God is honored in the public square.
Website | www.myfaithvotes.org Twitter | @MyFaithVotes Facebook | My Faith Votes
---
React
---
Comments