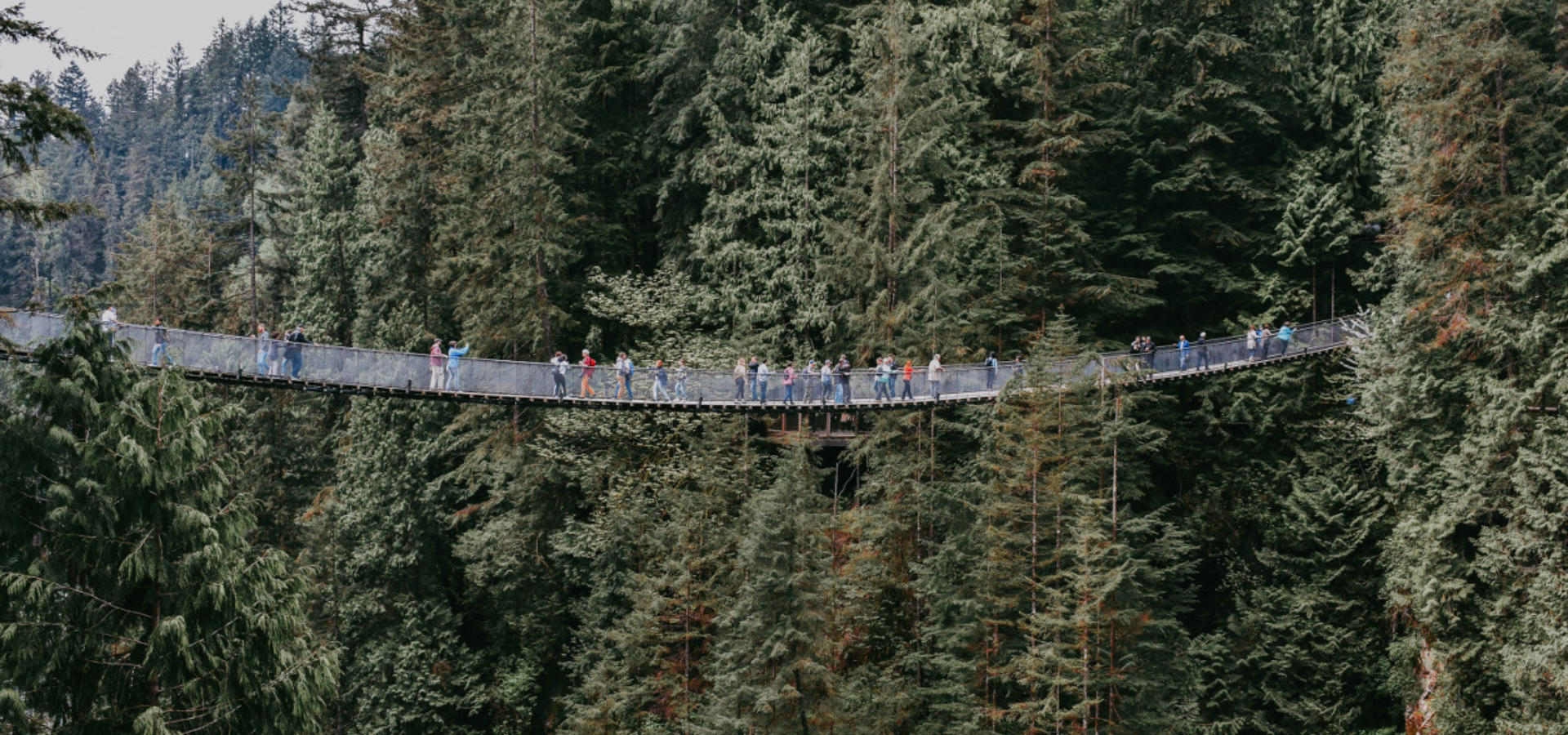 Millions Act Because of Hope NOT Fear
Jason Yates, Chief Executive Officer, My Faith Votes
July 28, 2017
In the midst of heated political debate - political engagement is most often birthed from fear, but not always!
CEO of My Faith Votes, Jason Yates, shares how My Faith Votes acts not because of fear but because of great hope.
"Our faith is hopeful. It gives us something to act on."
Jason shared on The Lincoln Brown Show the unique history of My Faith Votes and the incredible power Christians have to shape our nation.
"Our Faith is powerful and it has something essential to contribute to the issues of our country and our world."
If you don't listen to one other podcast today – listen to this one!
Jason Yates - The Lincoln Brown Show Full Interview from My Faith Votes on Vimeo.
Jason explains there are four Biblical Worldview principles that drive My Faith Votes - religious freedom, the sanctity of life, strong families, and care and compassion for those in need. These issues shouldn't be left to the government – My Faith Votes believes that we can provide solutions to these issues if we step up and live out our faith through our actions.
Listen to the podcast then share it with a friend today.
Together let's remember that our faith moves, our faith acts and then our faith votes to shape the culture around us to embrace Biblical truth.
###
My Faith Votes—is a nonpartisan movement that motivates, equips and activates Christians in America to vote in every election, transforming our communities and influencing our nation with biblical truth. By partnering with national faith leaders, My Faith Votes provides resources to help Christians Pray, Think, and Act to create an America where God is honored in the public square.
Website | www.myfaithvotes.org Twitter | @MyFaithVotes Facebook | My Faith Votes
---
React
---
Comments