Thank you for taking our survey.
As a thank you, we want to offer you two free resources below to encourage you during this challenging time in our country.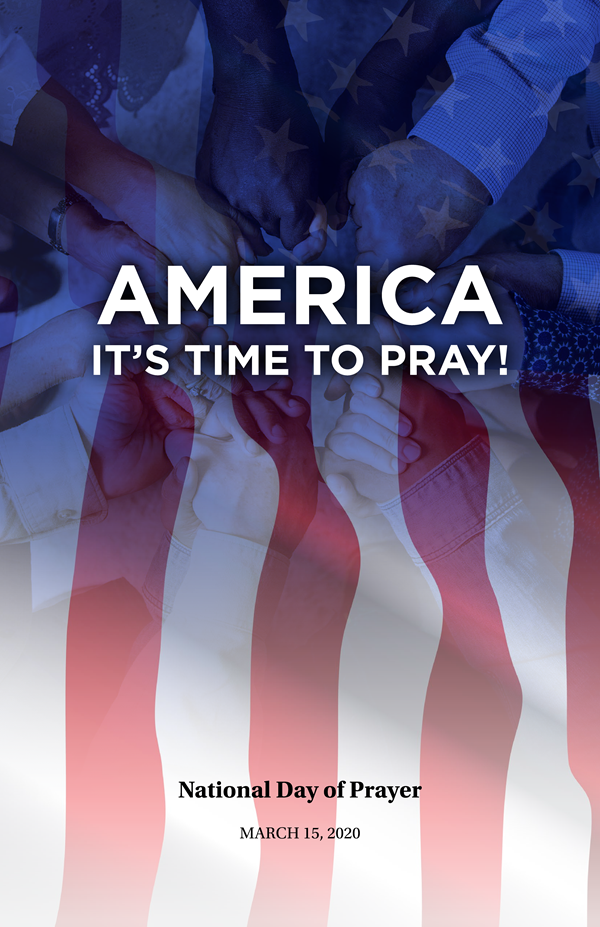 "America, It's Time to Pray" eBook
Even before the Coronavirus pandemic, Americans were unnerved by the politics of the 2020 elections and the intractable problems facing our planet. The President's National Day of Prayer declaration maintains a long and hallowed pattern that began in Colonial times. And it isn't a one-day event. We are to live out what Franklin D. Roosevelt called "a continuance of prayer." Download the E-Book to read about America's unique history of turning to God in prayer during times of crisis.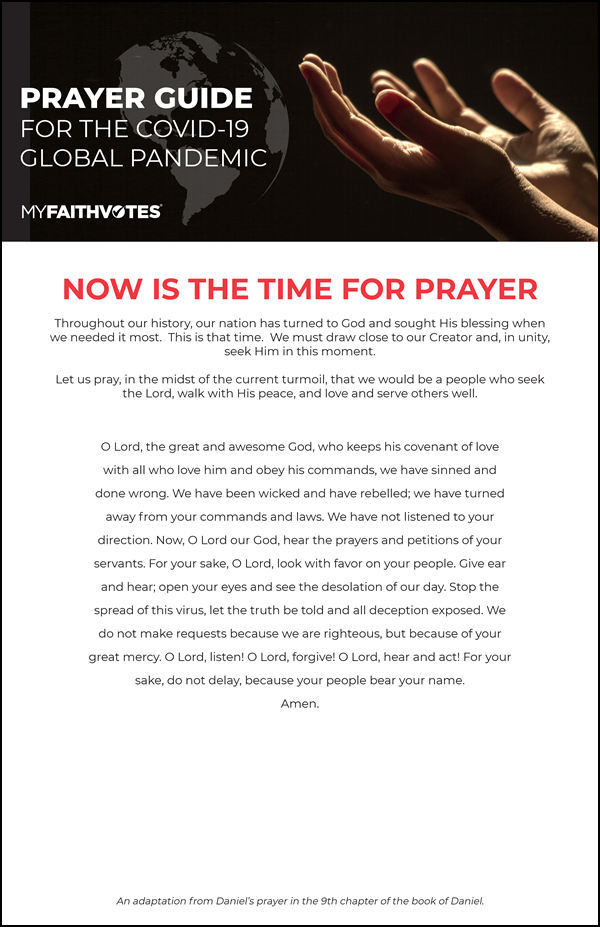 COVID-19 Pandemic Prayer Guide
This is a brief yet powerful prayer guide for us to unite in prayer. The guide contains six specific prayer points along with scripture to pray for this unprecedented time.