Reaching the Youngest Generation of Christian Voters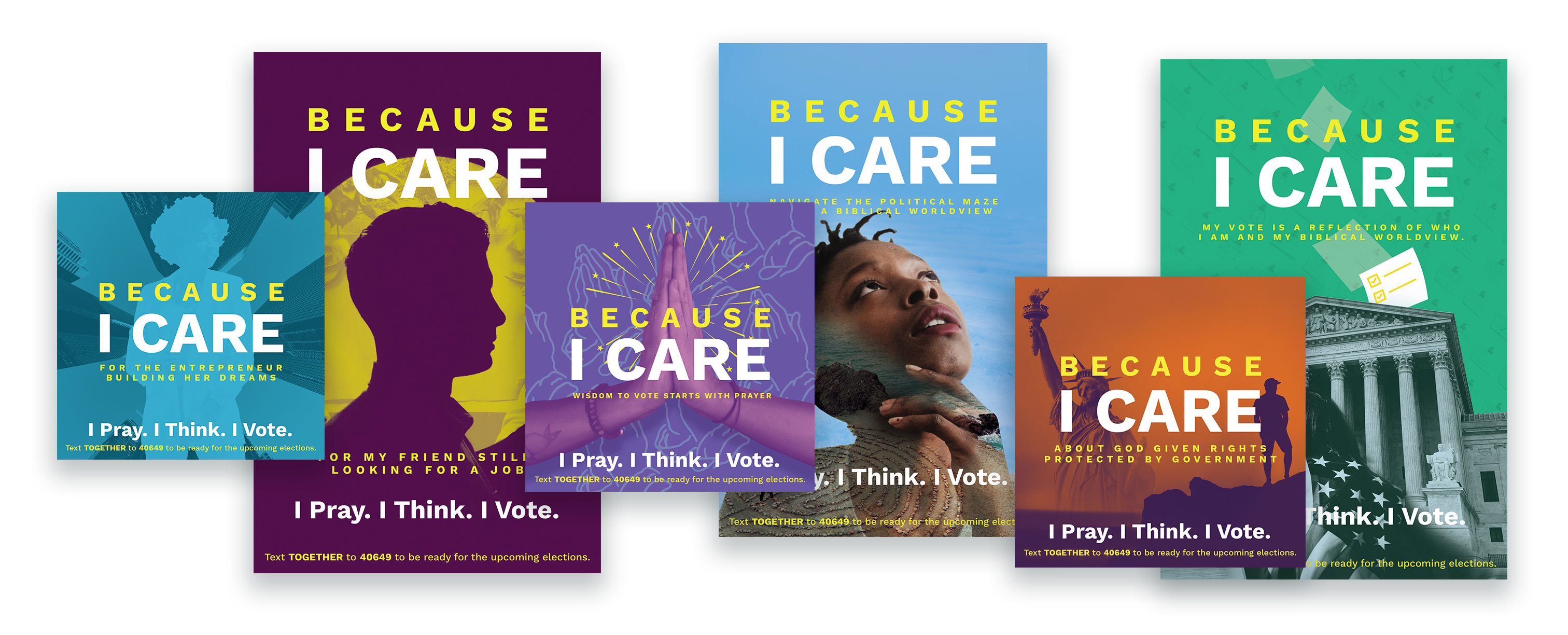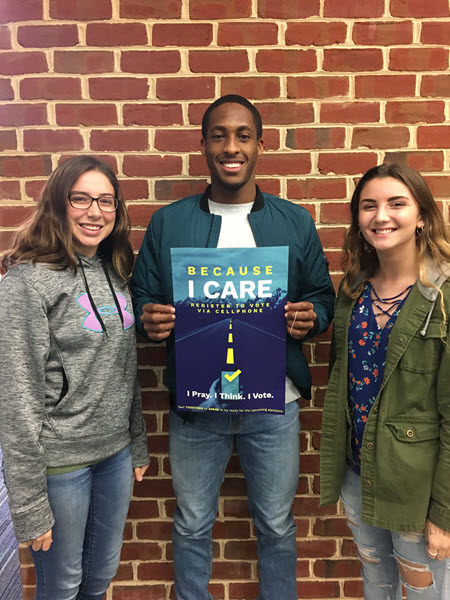 The youngest generations in the U.S., Millennials and Generation Z, now make up the largest number of eligible voters, roughly 69.2 million, and more than any other generation.
There are millions of students who trust in Jesus and believe in the truth of God's Word, but need help registering to vote, requesting an absentee ballot, and voting in every election.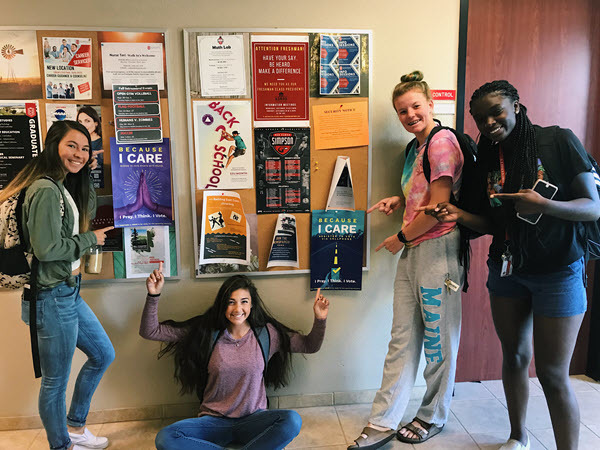 A large number of these students attend Christian universities across the nation. At My Faith Votes, we are taking the confusion out of the voting process and equipping students on hundreds of Christian campuses across the country.
In 2018, we helped provide voting resources to 115 Christian Colleges and Universities. In 2020, we more than doubled that number and provided free non-partisan resources to 300 campuses.
If you are a student, professor, or administrator and would like to utilize our voting resources for colleges and universities, please contact us below and we will get in touch with you.