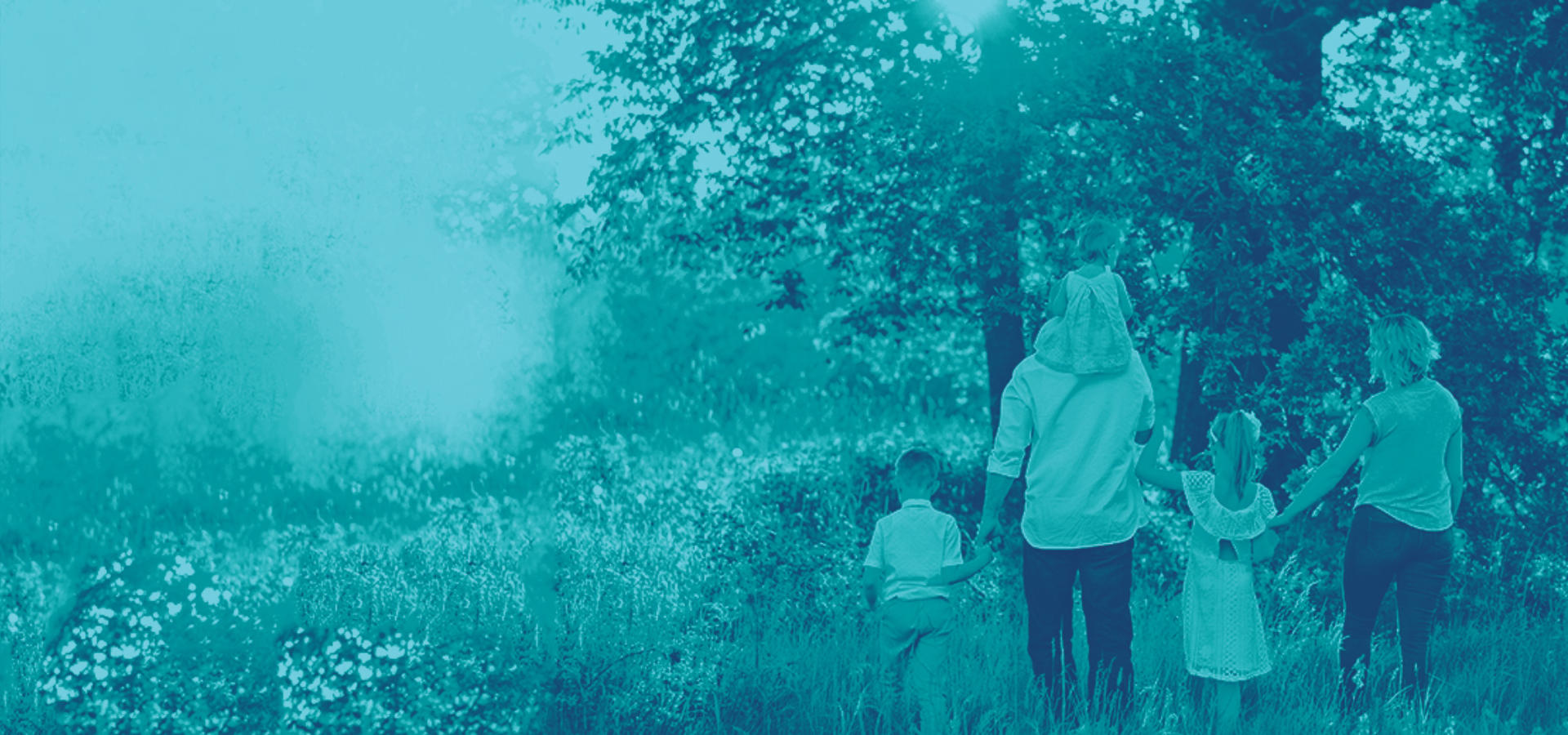 The Foundation of a Strong Society
Strong families create strong societies. There is no question about it.
Rebecca Hagelin, with Dr. James Dobson Family Talk, says it this way, "A stable family unit is the foundation on which to build a stable society and to raise stable children. Creating sound, stable families is so obviously the answer to saving our society from a litany of social ills and heartbreak that it is often overlooked in a search for more complex and less-effective 'solutions.'"
There's a fierce battle raging for the soul of America. Have you seen it? It is a war waged against the institution of the family and the most foundational truth holding it all together - God's definition of male and female. 
My Faith Votes Honorary National Chairman Mike Huckabee recently said it this way: 
"I believe the biggest threat to the moral fiber of the U.S. is the illusion that there is no gender."
If Christians hope to preserve what God designed and established, then we must stand against these assaults with the truth of God's principles.
We see gender under attack at the state level and the federal level.
In twenty-four states, gender identity laws have passed affecting religious freedom in the areas of business, education, counseling, and so many more. And an estimated 400 cities across the nation have passed sexual orientation and gender identity policies that stifle religious freedom.
We already see the terrible consequences of these policies played out.
Business owners like bakers, florists, and wedding photographers, have already been prosecuted for their religious objections to participate in gay marriages and transgender celebrations. In Colorado, Jack Phillips spent years in legal battles because he chose not to make a wedding cake for a gay couple and would not make a "gender transition" celebratory cake because it violated his religious beliefs.
At the federal level, the Equality Act has already overwhelmingly passed the U.S. House. If passed into law, it would add two new classes under the Civil Rights Act of 1964 and the Fair Housing Act: "sexual orientation" and "gender identity". While this may seem harmless, the ramifications will be catastrophic, affecting free speech, freedom of conscience and religious freedom.
While our battle to protect and defend the institution of the family may seem daunting and impossible, we must remember that we serve an all-powerful God, and we are called to be faithful ambassadors for His Truth.
We should remember three things as we respond to the attacks on the institution of the family.
First, we should not be surprised at the world's twisted ideas about gender and family. Scripture tells us, there is no Truth apart from Him (John 14:6).
Second, we have the opportunity to bring light to God's beautiful design for the family unit by simply living out godly principles in our marriage and our family, (Matthew 5:14-16).
Lastly, we have the opportunity to bring biblical principles to the voting booth. In 2020, more than 100,000 elections will take place across the nation on the local, state and federal level, and we are part of the 90 million eligible Christian voters in the U.S. who have the opportunity to bring the solutions of our faith into the public square (Jeremiah 29:7).
2 Corinthians 2:14 is our commission. "But thanks be to God, who in Christ always leads us in triumphal procession, and through us spreads the fragrance of the knowledge of Him everywhere. For we are the aroma of Christ to God among those who are being saved and among those who are perishing, to one a fragrance from death to death, to the other a fragrance from life to life. Who is sufficient for these things? For we are not, like so many, peddlers of God's word, but as men of sincerity, as commissioned by God, in the sight of God we speak in Christ."
###
My Faith Votes—is a nonpartisan movement that motivates, equips and activates Christians in America to vote in every election, transforming our communities and influencing our nation with biblical truth. By partnering with national faith leaders, My Faith Votes provides resources to help Christians Pray, Think, and Act to create an America where God is honored in the public square.
Website | www.myfaithvotes.org Twitter | @MyFaithVotes Facebook | My Faith Votes
---
React
---
Comments