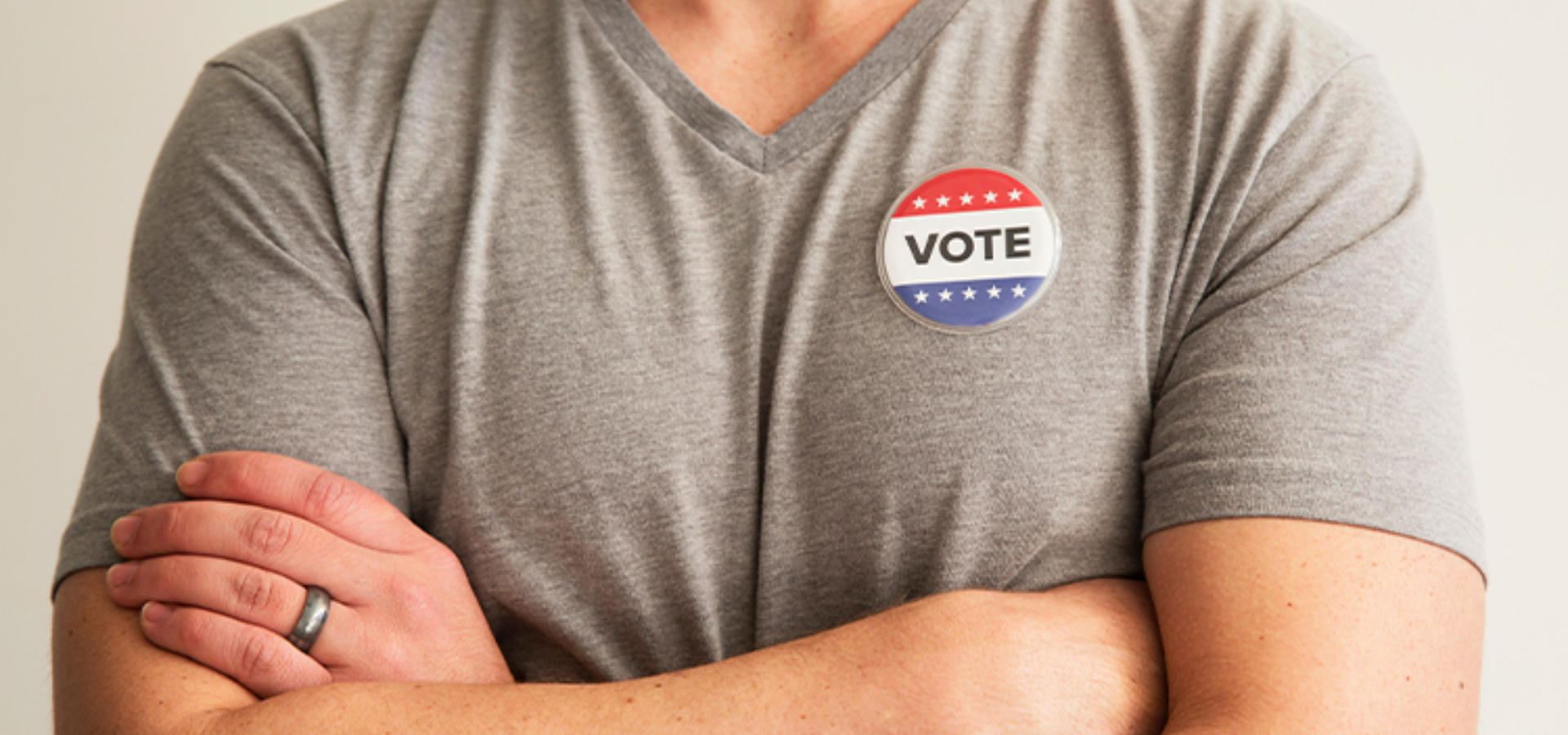 Every Vote Matters
With over 80,000 local and state elections taking place across the nation this year, it's important to look back on just how incredibly close some of the state legislative races were in 2018.
Last year, elections took place in 87 of the nation's 99 state legislative chambers, representing nearly 82 percent of all state legislative seats.
Out of those 99 elections, 88 of these individual state legislative races were decided by a margin of less than 0.5 percentage points.
In fact, 18 of those elections were decided by 10 or fewer votes and two elections were decided by a single vote!
This is why every vote matters. With races this close, each of us has the opportunity to make a real impact when we take action, register and vote in every election.
There are over 90 million Christians in the United States today, and when we unite and turn our faith into action, we have tremendous influence. What could our communities look like if we, as Christians, stood for Judeo-Christian values at the ballot box?
This Sunday, September 22, churches across the country are participating in National Voter Registration Sunday, a national day of civic engagement held on the fourth Sunday in September.
If you are leading this voter registration drive effort in your church - thank you! If your church is not participating, please check out the resources to share with your church for a future date.
We encourage you to join our movement to reach one million non-voting Christians in America to get off the sidelines and onto the field.
Join us in praying for a movement of civic engagement on National Voter Registration Sunday and beyond!
###
My Faith Votes—is a nonpartisan movement that motivates, equips and activates Christians in America to vote in every election, transforming our communities and influencing our nation with biblical truth. By partnering with national faith leaders, My Faith Votes provides resources to help Christians Pray, Think, and Act to create an America where God is honored in the public square.
Website | www.myfaithvotes.org Twitter | @MyFaithVotes Facebook | My Faith Votes
---
React
---
Comments