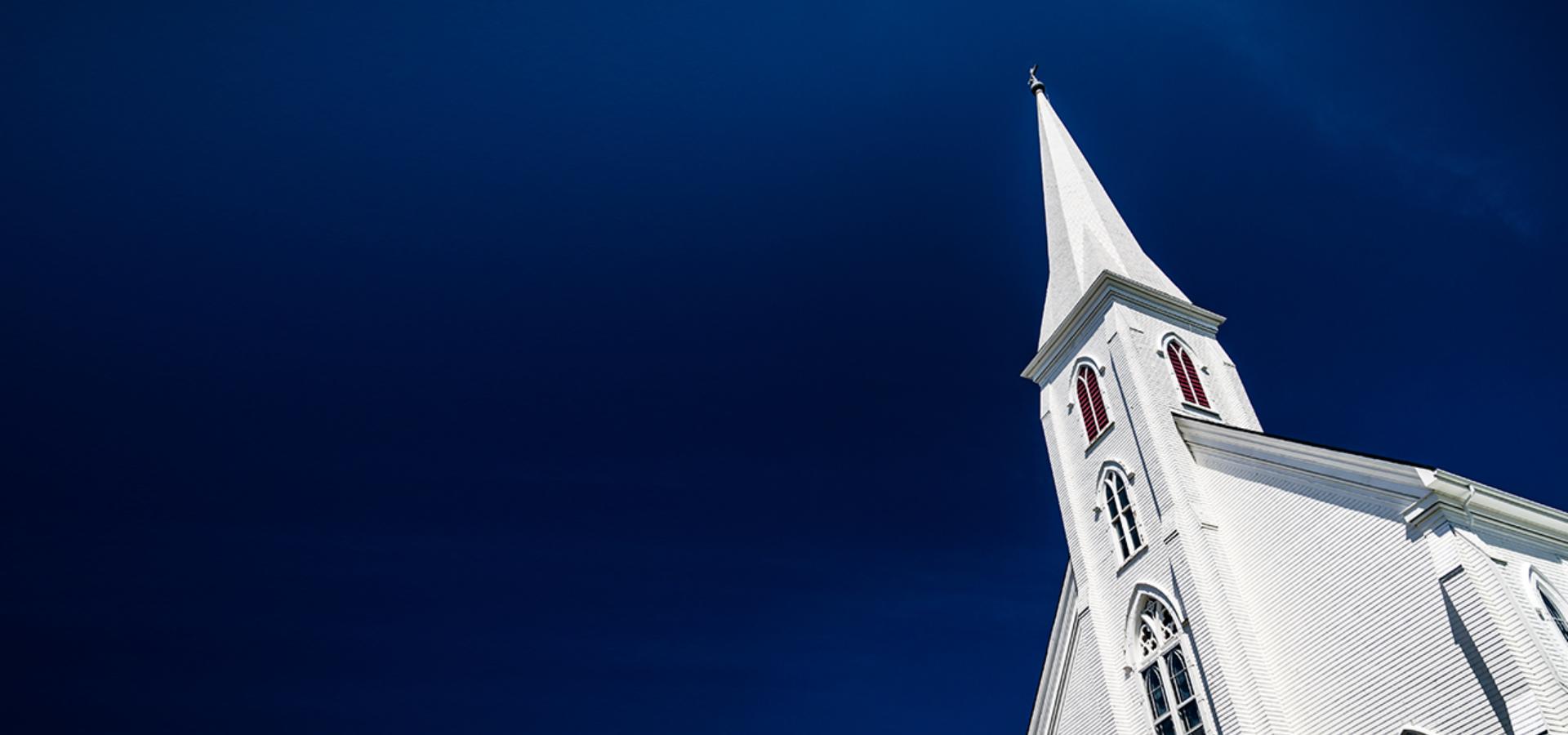 Christians Take Notice: Critical Election Results Impacting Biblical Values
More than 100,000 elections took place on November 3. In addition to the presidential election, ballot measures and state and local results are important for Christians to know. We've highlighted some of the notable victories for biblical values and the losses where leadership and prayer are needed.

Evangelical Voter Turnout
My Faith Votes deployed one of the largest efforts in the nation to activate Christians to vote. Together, in partnership with faithful Christian supporters, we reached 3.8 million impressions per day in digital advertising the week leading up to the election, placed public service announcements on television channels and hundreds of radio stations nationwide, and sent millions of text messages to disengaged Christian voters. We worked on 255 Christian college and university campuses, hosted five national televised or simulcast events, worked with churches stretching from California to Maine, and organized volunteers to send handwritten get-out-the-vote postcards to disengaged Christian voters in key swing states. The results - record-breaking.
Evangelical voter turnout increased by 20% outpacing even the overall voter increase of 15%.
As it was in 2016, the evangelical vote went to President Trump.
81% of self-identified white evangelicals voted for President Trump, same as 2016
14% of self-identified white evangelicals voted for Biden
Biden not only received a lower number of the evangelical voter turnout compared to Trump, he received the lowest share of the evangelical vote ever recorded for a major presidential candidate. Christians overwhelmingly rejected Biden and Harris's policies of late-term abortion, redefining marriage and gender, and diminishing religious freedom in the name of "equality."
While the nation awaits the final results of the presidential election, Christians should not overlook other notable national election results.
Surprising Republican Gain in the House
2020 was the year pro-life women took the lead. Americans are sending 13 new pro-life women to the House of Representatives this January. And, they re-elected 11 incumbent pro-life women.
Before the November 3 elections, Democrats had 232 seats compared to 197 seats by Republicans.
After the November 3 elections, Democrats held 215 seats and Republicans 201 seats, leaving 19 congressional House races still to be confirmed.
Democrats are expected to maintain control of the House but by a much slimmer margin than expected because of pro-life women's tremendous election victories.
Continued Battle for Control of the Senate
In the contentious battle for control of the Senate, three pro-life women won their re-election campaigns: Wyoming's Cynthia Lummis, Iowa's Joni Ernst, and West Virginia's Shelley Moore Capito. Georgia's Kelly Loeffler advanced to a runoff in January.
This brings the Senate race to a dead heat. Republicans lead with 50 seats and Democrats 48 seats. If Republicans maintain control of the Senate, they will have the power to counter the progressive agenda of the Democrats.
The nation has now directed its focus to the final show-down, two run-off Senate races in Georgia will determine which political party controls the Senate.
Insightful State Election Results
State elections, propositions, measures, and amendments reveal where biblical values were victorious and where Christians need to get to work.
Republicans experienced victories in state governments across the country. They gained two additional trifectas in Montana and New Hampshire. A trifecta is a political situation in which the same political party controls both the executive branch and the legislative branch. Republicans held their 22 trifectas and gained two bringing their total number to 23 trifectas compared to Democrats 15 trifectas.
In Colorado, Proposition 115 was defeated which would have banned abortions after 22 weeks.
Colorado also adopted extreme new measures that undermine America's current election system. They passed Proposition 113, National Popular Vote Interstate Compact, which will award Colorado's electoral votes to the winner of the national popular vote. This passed by a slim four percent margin.
A number of states including Arizona, Montana, and South Dakota all legalized the use of recreational marijuana. And, Oregon passed a more extreme measure, Drug Decriminalization and Addictive Treatment Initiative (Measure 110), which will make the personal non-commercial possession of a controlled substance no more than a Class E violation (max fine of $100 fine) and establishing a drug addiction treatment and recovery program funded in part by the state's marijuana tax revenue and state prison savings.
The people of Louisiana overwhelmingly passed Amendment 1 to their state constitution. The pro-life Constitutional Amendment provides that in order to protect human life, nothing in the present constitution shall be construed to secure or protect a right to abortion or require the funding of abortion. The Amendment passed by a vote of 1,274,112 to 778,972.
This is one of the most significant victories for the Sanctity of Life in recent history. Christians should thank the Lord for this progress and continue to pray other states follow Louisiana's lead.
A vote has the power to advance policies that protect life and lead to human flourishing, or endorse paths that lead to destruction and death. These highlighted state election results should remind Christians that civic involvement matters.
###
My Faith Votes—is a nonpartisan movement that motivates, equips and activates Christians in America to vote in every election, transforming our communities and influencing our nation with biblical truth. By partnering with national faith leaders, My Faith Votes provides resources to help Christians Pray, Think, and Act to create an America where God is honored in the public square.
Website | www.myfaithvotes.org Twitter | @MyFaithVotes Facebook | My Faith Votes
---
React
---
Comments