America is...
July 4, 2020 | Craig Michaelis | |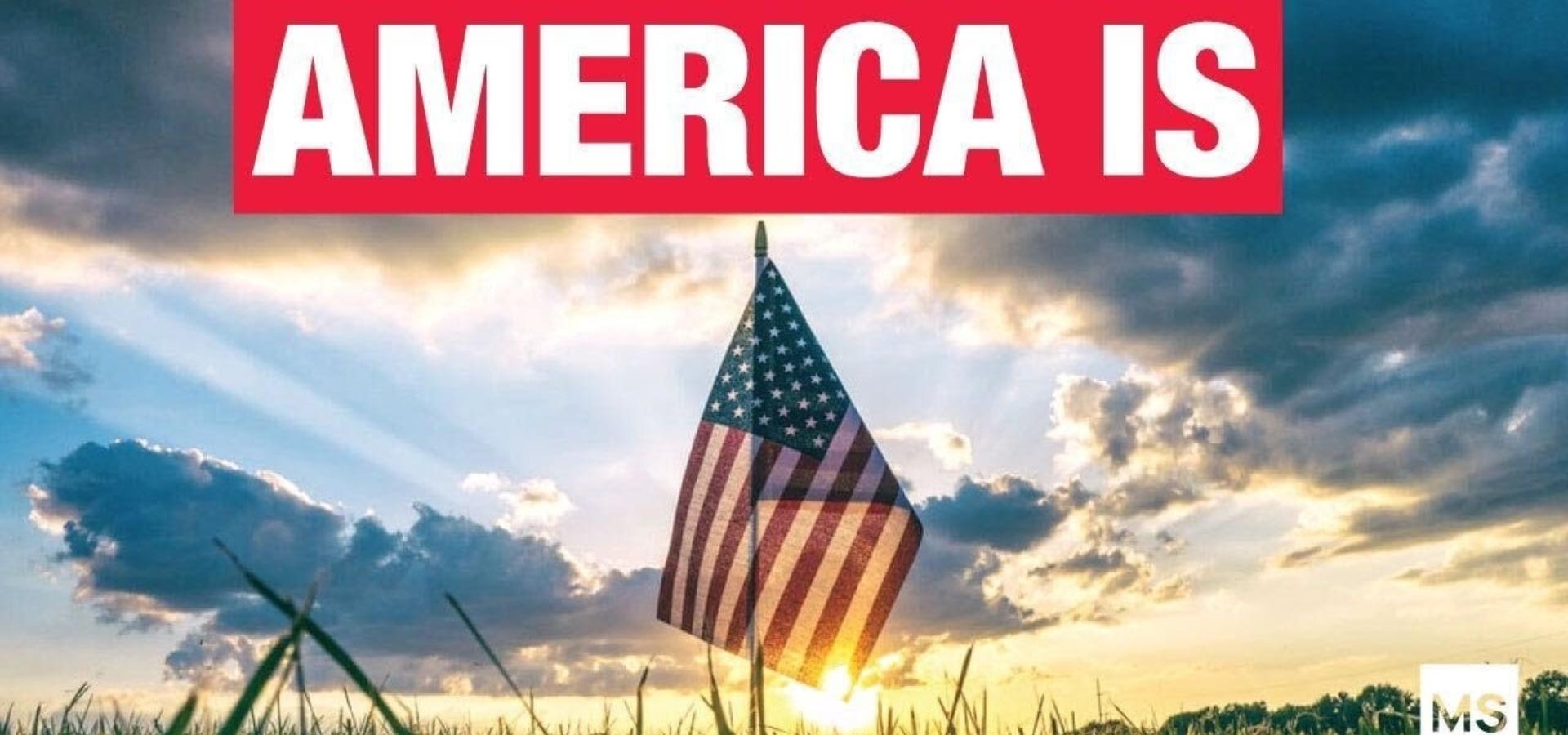 This July Fourth will be America's 244th birthday. America has always been a special nation and on this birthday we want to take a moment and highlight some of her achievements. Watch and share this powerful two-minute tribute to what America is.

###
My Faith Votes—is a nonpartisan movement that motivates, equips and activates Christians in America to vote in every election, transforming our communities and influencing our nation with biblical truth. By partnering with national faith leaders, My Faith Votes provides resources to help Christians Pray, Think, and Act to create an America where God is honored in the public square.
Website | www.myfaithvotes.org Twitter | @MyFaithVotes Facebook | My Faith Votes
---
React
---
Comments