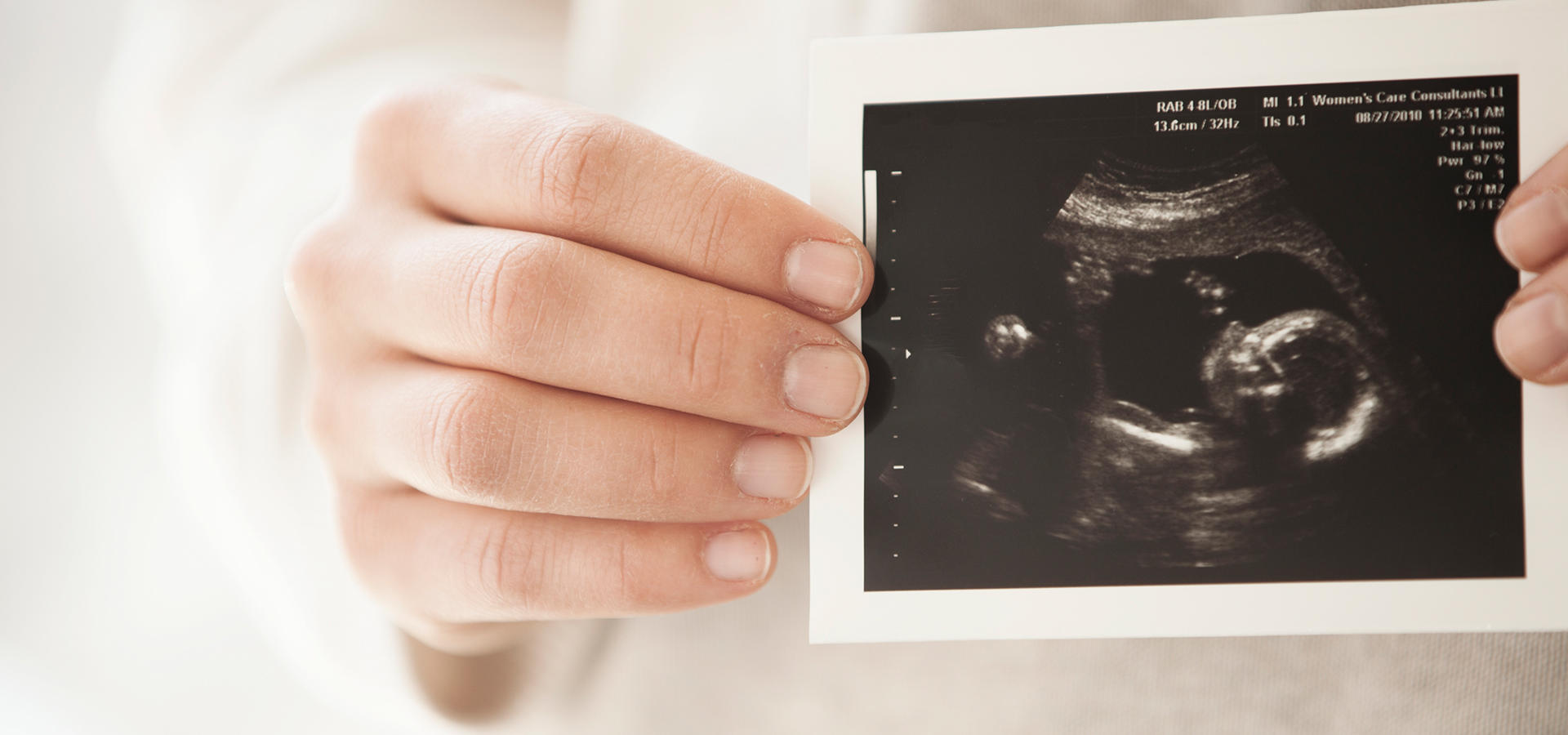 Abortion in the Coronavirus Age
A stunning order from Jay Inslee (D), governor of Washington state, just hammered home the unrelenting obsession that some in this country have with legalized abortion.

In the early days of the coronavirus onset, no state has been harder hit than Washington. The national response has few parallels to anything in our lifetime, and Gov. Inslee last week declared that in order to free up labor and medical supplies, elective medical procedures in the state must cease for the next 90 days. This is a controversial and drastic step, but sometimes drastic problems call for drastic measures.

I have a long-time friend in the state badly suffering from kidney stones who had surgery scheduled next week. He just got a call that the surgery has been postponed indefinitely due to this recent order from Olympia. This is very distressing for him as he has been living with a great deal of pain.

I heard a radio caller from Shelton that said she had also received a phone call that her cancer surgery was being canceled. Her doctor believes she will survive the three-month time period thus they are obligated to postpone it.

But there was one major exception in the governor's order -- abortion. Abortion clinics, referred to by him euphemistically as "family planning services," are given an exception. They will remain open and operating with their "full suite" of services.

Consider the ramifications of this. The state is suffering a shortage of medical equipment; it is suffering a shortage of hospital bed space. They just started building an emergency hospital on top of a soccer field in Seattle. They appear to be desperate. And yet abortion is still a greater priority than treating a pandemic.

This medical crisis appears to be genuine. The masks and gloves at these abortion clinics should immediately be taken to hospitals and given to the staff that are trying to save lives. Or perhaps the clinics themselves should be repurposed to give room for patients fighting COVID-19.
And surely at least some of these abortionists have the skills to save lives as well as take them. Couldn't they help out the over-worked staff at local hospitals instead?

But that isn't happening in Washington.

The truth is abortion is always elective. It is done for the convenience of adults. But Governor Jay Inslee knows this all too well, so when he ended elective medical operations, he then created a special exemption so abortions could continue.
It is amazing to me that even in this time of extreme need, where the supplies and space are desperately required to save dying patients, even still the desire to keep abortion going is preeminent. We already know the lives of the unborn are of little value to abortion proponents, hence the reason abortion is legal. But now it appears that even the lives of adults are of less concern than the "right" to abort an unborn baby.
This is what we in the pro-life camp are up against. It isn't ration or reason. It is nothing short of fanatical religious devotion. The Apostle Paul saw it clearly when he wrote that "we wrestle not against flesh and blood, but against… spiritual hosts of wickedness" (Eph 6:12).
On the other side of the nation, Ohio took the opposite approach, where the Attorney General ordered abortion clinics to close and preserve their medical gear for coronavirus emergency services. In spite of the order, Planned Parenthood does not intend to comply. "Our doors remain open for this care," they said in a written statement. How this will resolve remains unclear.
We have a lot to pray for in these tumultuous times of fear and death. May God grant us wisdom in knowing how to honor and protect the lives of our neighbors, both born and unborn.
Caleb Backholm is a married father of three and a small business owner. A "political nerd" since childhood, he first started publishing social and political news commentaries in the Jr. High school newspaper and has been writing ever since. He attended Northwestern College in St. Paul, MN where he studied Broadcast Communications, Biblical Studies, and History. Originally from Washington State, he currently lives in Ft. Worth, Texas and is a student at Southwestern Seminary. Caleb can be reached at calebbackholm@gmail.com.
###
My Faith Votes—is a nonpartisan movement that motivates, equips and activates Christians in America to vote in every election, transforming our communities and influencing our nation with biblical truth. By partnering with national faith leaders, My Faith Votes provides resources to help Christians Pray, Think, and Act to create an America where God is honored in the public square.
Website | www.myfaithvotes.org Twitter | @MyFaithVotes Facebook | My Faith Votes
---
React
---
Comments