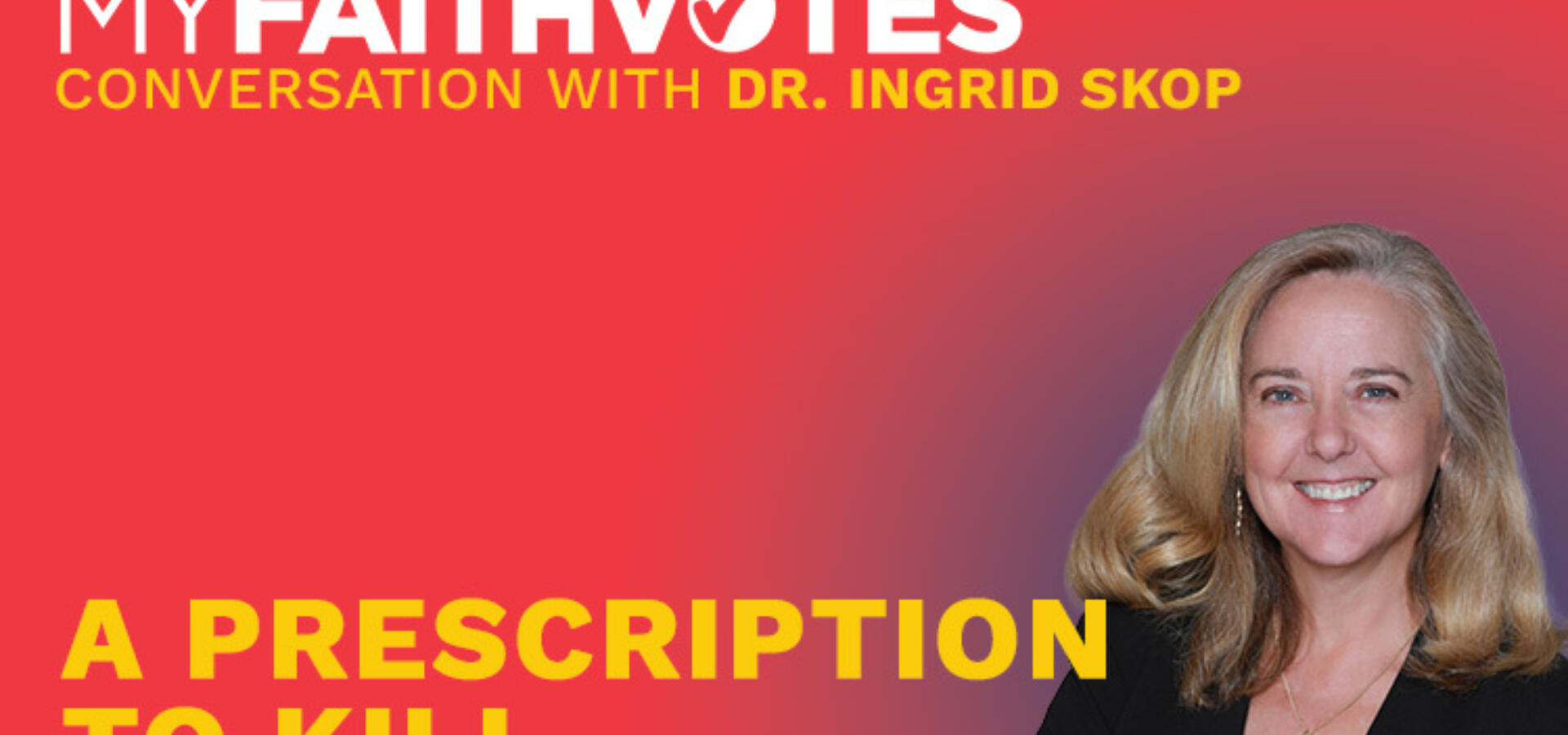 A Prescription to Kill
Over the last few years, European countries have conducted high-quality studies linking pregnancy outcomes with deaths. They found that a woman is six times as likely to commit suicide in the year following an abortion than following childbirth. Further data illustrates those countries with strict anti-abortion laws—like Poland—have the lowest maternal mortality rates and almost zero abortions. Meanwhile, the United States has the highest maternal mortality rate.
I have been an obstetrician for over 30 years. Throughout my career, I have seen women who have been harmed by abortion, and now, with a dramatic increase in chemical abortions, even more women are being harmed. I believe we can change course and improve our maternal mortality rates, but if we are going to be effective, we must first understand the issue. Watch the interview HERE.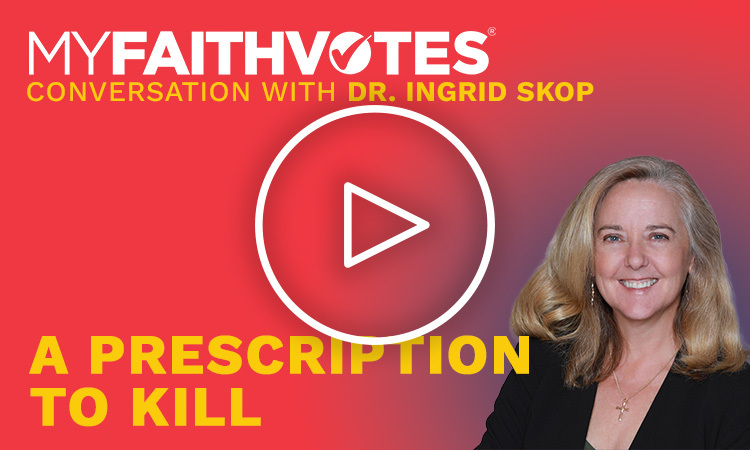 What is a chemical abortion?
It is a common misconception that a chemical abortion is the same thing as the morning after pill, or Plan B. It is not. The Morning After Pill is essentially a less effective form of contraception whereas a chemical abortion is an action taken when a human life is known to exist, and its intent is to end that life.
Chemical abortions are two step procedures. First, the mother must take a drug called Mifepristone which shuts off the hormonal support and kills the embryo or fetus. Then, the mother takes another drug, Misoprostol, which induces labor to express the dead baby.
Unfortunately, unlike surgical abortions, chemical abortions do not require ultrasounds, which could rule out a potentially deadly ectopic pregnancy and verify whether the woman is correct about her gestational age. Failure to verify gestational age could lead to sepsis and emergency surgery to remove the parts of the dead baby that were not expressed after the woman initially ingested Misoprostol.
What is the controversy surrounding Mifepristone?
Mifepristone was approved in 2000 under President Clinton through a very politicized process. The FDA broke its own rules and called pregnancy a "life-threatening illness" in order to fast track the drug's approval. President Obama's FDA loosened the safeguards and extended it to higher gestational ages—from 7 weeks gestation to 10 weeks. In 2021, under President Biden—using the Covid pandemic as an excuse—the FDA announced that the drug no longer needs to be prescribed in person; rather, it could be prescribed through telemedicine. This decision allowed women to order it online and have it delivered through the mail—in violation of state and federal laws. Additionally, the FDA did not set an age limit for these drugs, opening the door for young girls to receive these potentially dangerous drugs.
Where are the lawsuits against the FDA's approval of Mifepristone?
The information gathered by the Charlotte Lozier Institute and others about the FDA's approval of this ideologically driven drug combination has been submitted in the form of amicus briefs that are being used as evidence in a current lawsuit led by the Alliance for Hippocratic Medicine (AHM). AHM sued the FDA for illegally approving chemical abortion drugs, failing to meet its own legal obligations to protect girls and women, ignoring evidence of severe complications, and eliminating necessary safeguards. The U.S. District judge who initially heard the case was convinced by our arguments and ruled in favor of the AHM—that this drug combination should never have been approved. But of course, as things happen, the case didn't stop there. It then went to a panel of judges on the Fifth Circuit Court of Appeals, who ruled that the FDA should go back to safety regulations established upon initial approval, which involved administration of the drug by a physician and collection of complication data. After that, it went to the Supreme Court who remanded the case to the Fifth Circuit where the trial is ongoing.
I have no doubt that no matter what the decision is, it will not be satisfactory to abortion advocates in the abortion industry who prioritize increased access of these dangerous abortion drugs over the safety of women and girls in this country. So, the case will likely go back to the Supreme Court. But the evidence is compelling, and I would encourage anybody to read the amicus briefs that have been filed. The evidence is very clear that these drugs are dangerous and should be taken off the market.
Learn about candidates, see your ballot, and get election reminders so you never miss. Get your FREE My Voter Hub account, My Faith Votes' online election resource that equips you to vote intelligently in every election. Visit: www.myfaithvotes.org/myvoterhub to get started today!
###
My Faith Votes—is a nonpartisan movement that motivates, equips and activates Christians in America to vote in every election, transforming our communities and influencing our nation with biblical truth. By partnering with national faith leaders, My Faith Votes provides resources to help Christians Pray, Think, and Act to create an America where God is honored in the public square.
Website | www.myfaithvotes.org Twitter | @MyFaithVotes Facebook | My Faith Votes
---
React
---
Comments