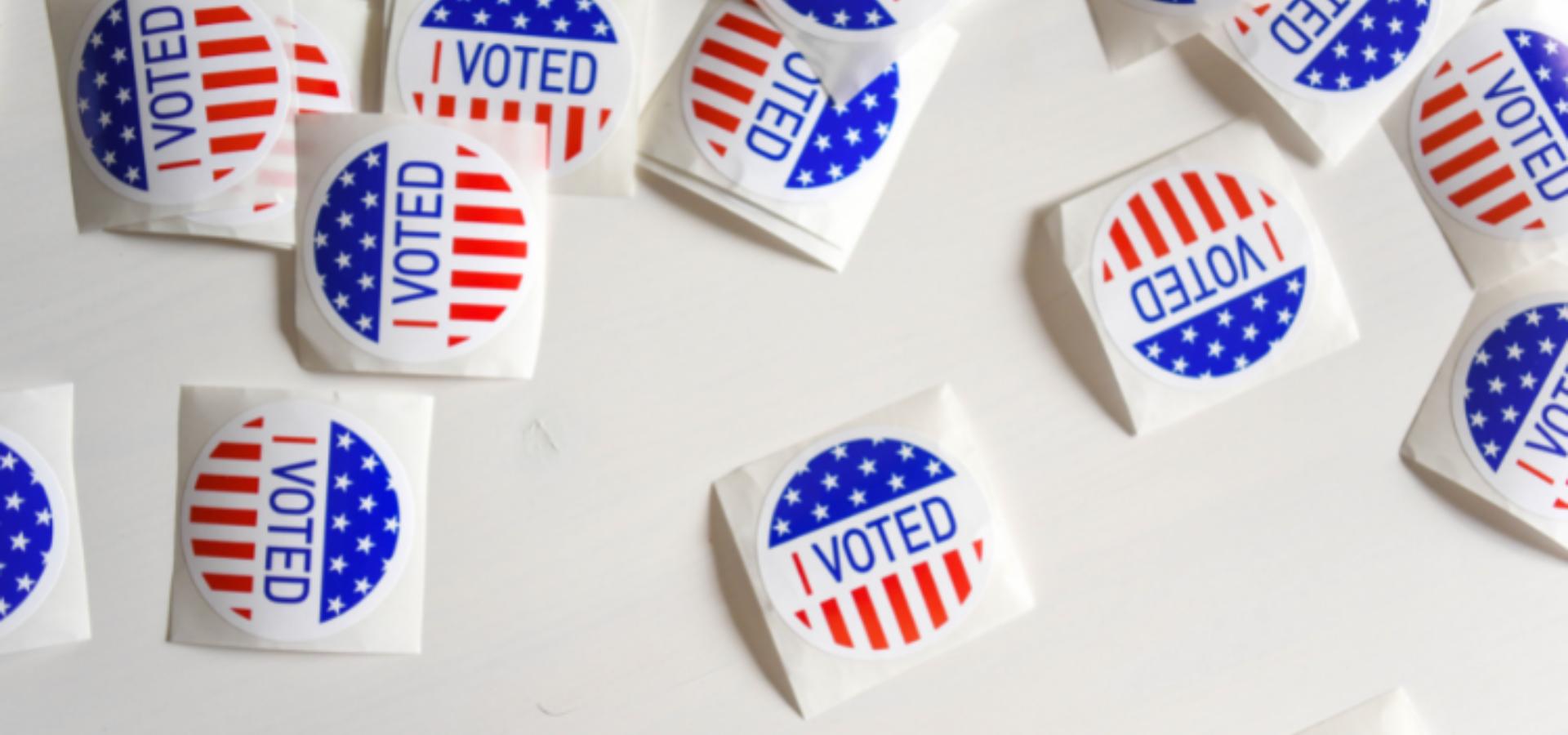 3 Key Ways People of Faith Made Their Mark on 2022 Elections, and Beyond
This op-ed was originally featured on Fox News.
Faith-based voter action was most effective when the local church was involved
Citizens across the nation experienced a range of emotions after the midterm elections. Feelings were no doubt heightened by the lengthy vote-counting process and a drawn-out Georgia run-off that followed an already grueling election cycle.
Few saw clear victory — however, a significant number of votes for values that are pro-family, pro-freedom, and pro-life provide three clear takeaways from the midterm elections:
1. Biblical values are always relevant
The 2022 midterm elections were characterized by extremely high voter engagement at the local level, where parents and people of faith influenced the outcome. This was especially true for faith-based issues and school board elections, where parents took a stand against the educational system's infringement on their right to care for their children.
Across the country, freedom-loving Americans reclaimed parental rights by wresting them from elites whose policies conflicted with traditional values and drove a wedge between parents and their children. In Michigan, North Carolina, South Carolina, New Jersey, and Florida, voters pushed back on the progressive education agenda by electing school board members who pledged to give parents more influence over their child's education:
In Berkeley County, South Carolina, victorious candidates endorsed by a parental rights group fired the district's far-left superintendent and promptly passed a resolution banning critical race theory.
Voters in Ocean City, NJ, elected candidates opposed to school standards that include inappropriate sexual and gender identity content.
In Ottawa County, MI, eight of 11 candidates who signed a pledge to defend American values, individual freedoms, and parental rights were voted into county office.
People of faith celebrated the midterms as we mobilized a shift toward more traditional American values at the federal, state, and local levels. The 2022 midterms reminded the American people that local elections matter greatly.
2. When churches engage, influence expands
Faith-based voter engagement was most effective when the local church was involved. People of faith swayed outcomes at the state level by casting their vote for people and policies that aligned with biblical values:
Every governor who signed pro-life laws in the last year won reelection.
My Faith Votes provided educational resources to 1,300 churches in states facing measures to legalize recreational marijuana. Voters in Arkansas, North Dakota, and South Dakota responded by rejecting those proposals. 
The 2022 midterms demonstrated the ability of faith-based voters to shape politics and culture — primarily when supported by local churches. Unfortunately, they also revealed this as an opportunity most churches are missing. My Faith Votes' exit polling showed that only 30% of voters received any encouragement to vote from their church. Imagine the outcome had the remaining churches broken their silence.
3. What is an appropriate role for the church? 
Of course, churches and people of faith should not fixate on "winning elections." That is not a biblical goal. Our job is to pray for our nation, our leaders, people in high offices, the good of the whole population, and especially, our neighbors all around us.
When it comes to elections, we must concern ourselves with what concerns God, which is recorded clearly in scripture. When ballots present issues, we must see them through a biblical lens. Voting is the most straightforward way to live out what we see through that lens.
With prayer and biblical literacy as our foundation, we put our faith into action.
Our call is simple:
We pray for our nation.
We think biblically about issues.
And we vote in every election.
When we follow this three-part call to pray, think, and vote, we don't have to endure crushing emotions of fear, confusion, or rage. We don't have to lash out at perceived opponents.
The results belong to God. We can trust God to partner with us as we strive to share and implement his truth in a world that desperately needs Him.
###
My Faith Votes—is a nonpartisan movement that motivates, equips and activates Christians in America to vote in every election, transforming our communities and influencing our nation with biblical truth. By partnering with national faith leaders, My Faith Votes provides resources to help Christians Pray, Think, and Act to create an America where God is honored in the public square.
Website | www.myfaithvotes.org Twitter | @MyFaithVotes Facebook | My Faith Votes
---
React
---
Comments