The Election of Our Lifetime
Join us for this exclusive, invitation-only online meeting regarding crucial plans for the 2020 presidential election. Our nation needs you now more than ever before. We look forward to meeting with you.
Wednesday, July 29, 2020
8:00 pm ET - 9:00 pm ET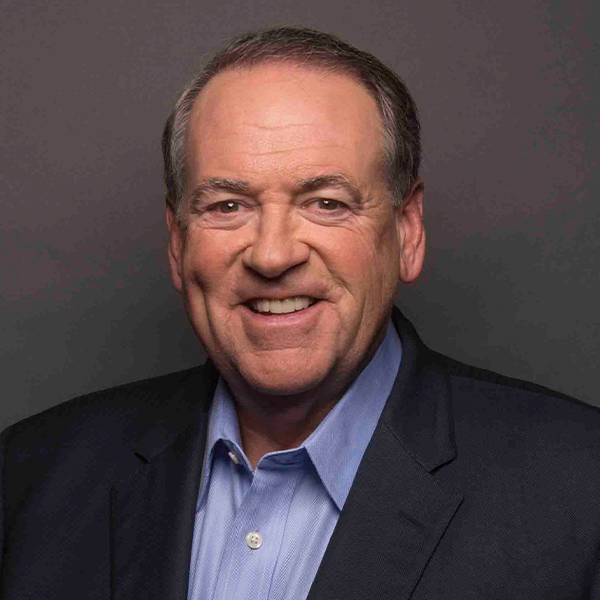 Gov. Mike Huckabee
My Faith Votes
Honorary Nat'l Chairman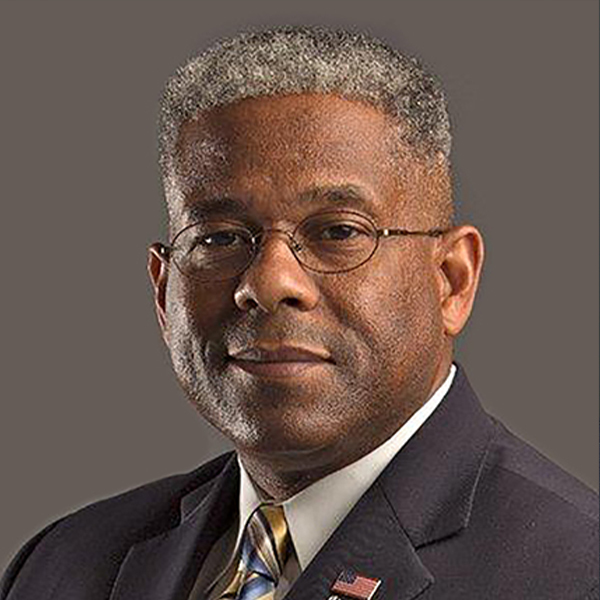 Lt. Col. Allen West (Ret.)
My Faith Votes
National Spokesperson
Sarah Huckabee Sanders
Former White House
Press Secretary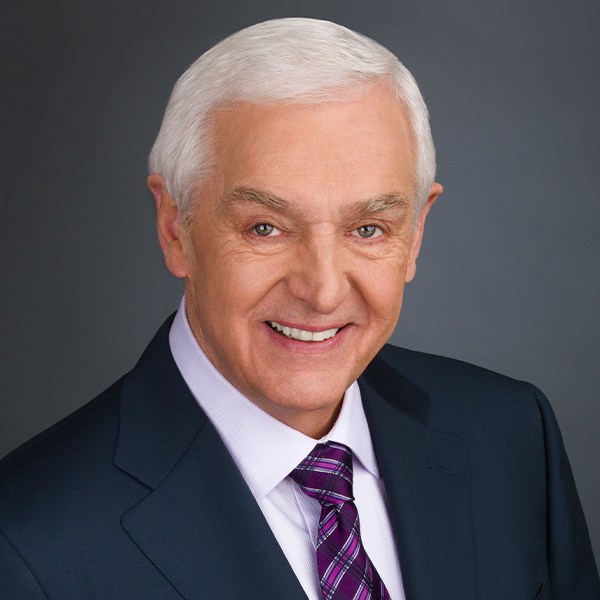 Dr. David Jeremiah
Founder & CEO
Turning Point Ministries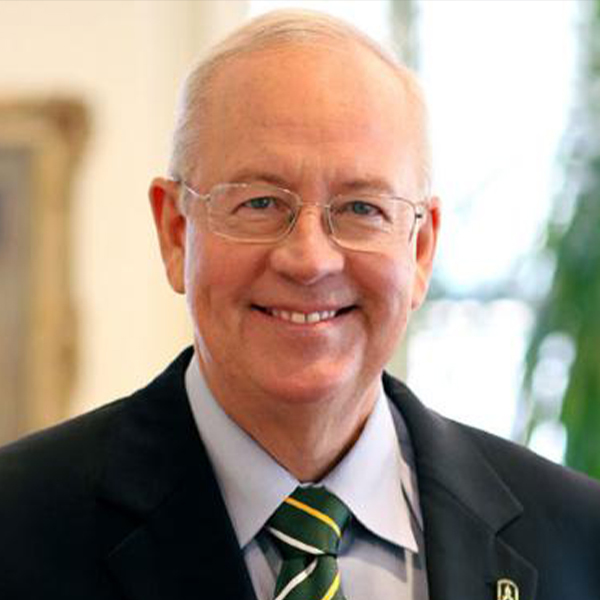 Hon. Ken Starr
Former U.S. Fed Court Appeals Judge
& U.S. Solicitor General
Please confirm your attendance by entering your contact information, along with your personal passcode provided to you in the mailed invitation.
If you require assistance, please contact us at (833) 638-1212.