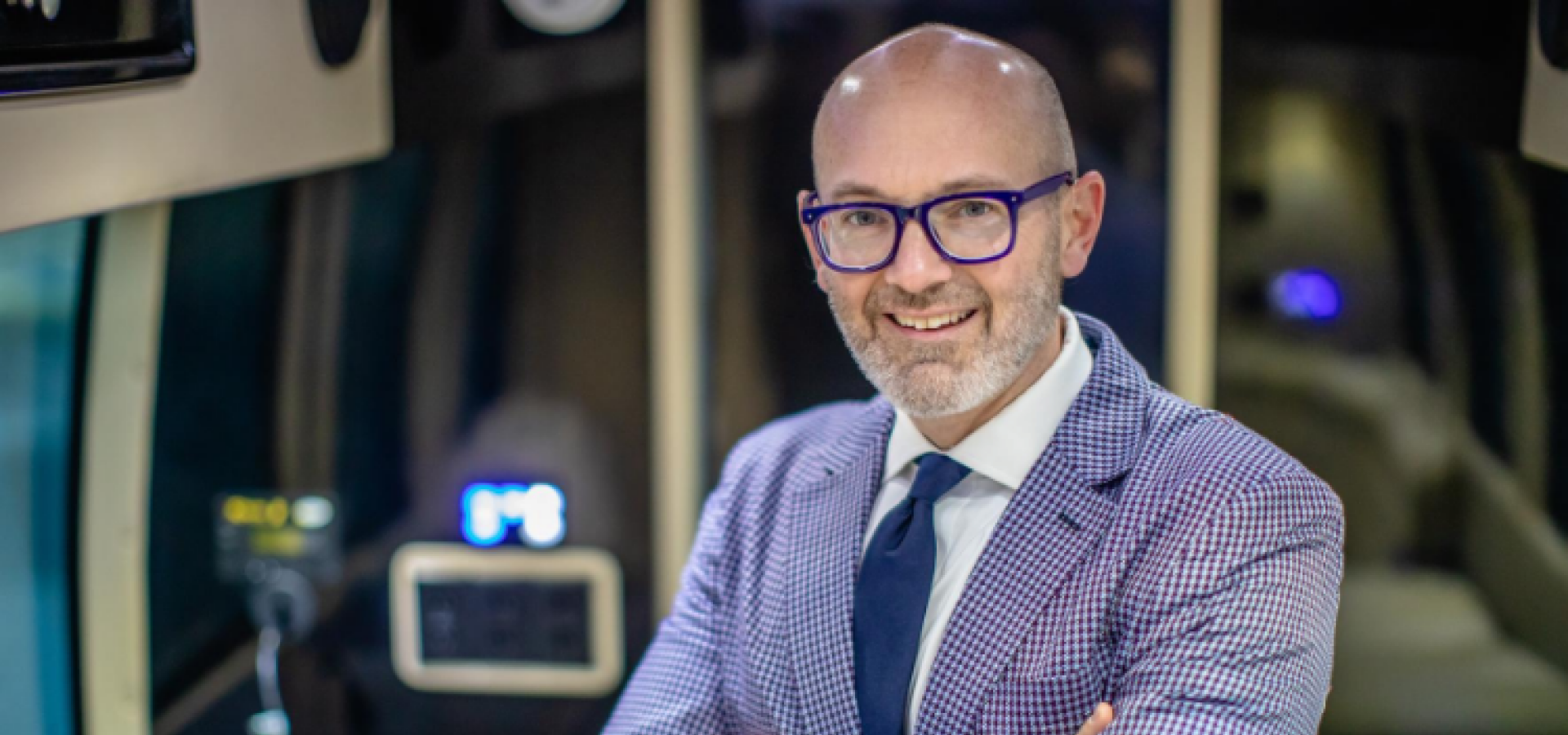 My Faith Votes names Paul Isaacs Vice President of National Outreach
"I am honored to be joining My Faith Votes as VP of National Outreach," Paul Isaacs said. "My Faith Votes stands for everything that I hold dear — Christ, His church, and impacting the social systems within the world He created. I hope to bring the energy and experience necessary to propel this organization even further as it continues to grow and reach people of faith all across the country."
DALLAS — My Faith Votes, a nonpartisan movement that motivates, equips, and activates Christians in America to participate in elections, announced that national public speaker and business executive Paul Isaacs will join the organization as Vice President of National Outreach.
"I am thrilled to have someone with Paul Isaacs' passion and leadership skills on our team," said Jason Yates, CEO of My Faith Votes. "We are in the middle of what may prove to be the most important election of our lifetime. Having Paul's unique insight and heart for the church will be a welcome addition at a time when people of faith are looking for biblical wisdom as they participate in local and national elections."
Paul Isaacs joins My Faith Votes after six years as president of Save The Storks, a national nonprofit that provides services for pregnant women via mobile buses, and two years as national recruiting director of The Navigators in Colorado Springs. He holds a master's degree in counseling from the University of Dayton in Ohio and an undergraduate degree from Bob Jones University. He is a sought-out speaker for his expertise on how faith can engage the culture and the public square.
"I am honored to be joining My Faith Votes as VP of National Outreach," Paul Isaacs said. "My Faith Votes stands for everything that I hold dear — Christ, His church, and impacting the social systems within the world He created. I hope to bring the energy and experience necessary to propel this organization even further as it continues to grow and reach people of faith all across the country."
Isaacs joins My Faith Votes immediately prior to the organization's annual observance of Voter Registration Sunday, a national event held on Sept. 20 to equip churches and their congregations to vote and make their faith heard in every election.
To learn more about My Faith Votes visit https://www.myfaithvotes.org/.
###
My Faith Votes—is a nonpartisan movement that motivates, equips and activates Christians in America to vote in every election, transforming our communities and influencing our nation with biblical truth. By partnering with national faith leaders, My Faith Votes provides resources to help Christians Pray, Think, and Act to create an America where God is honored in the public square.
Website | www.myfaithvotes.org Twitter | @MyFaithVotes Facebook | My Faith Votes
---
React
---
Comments