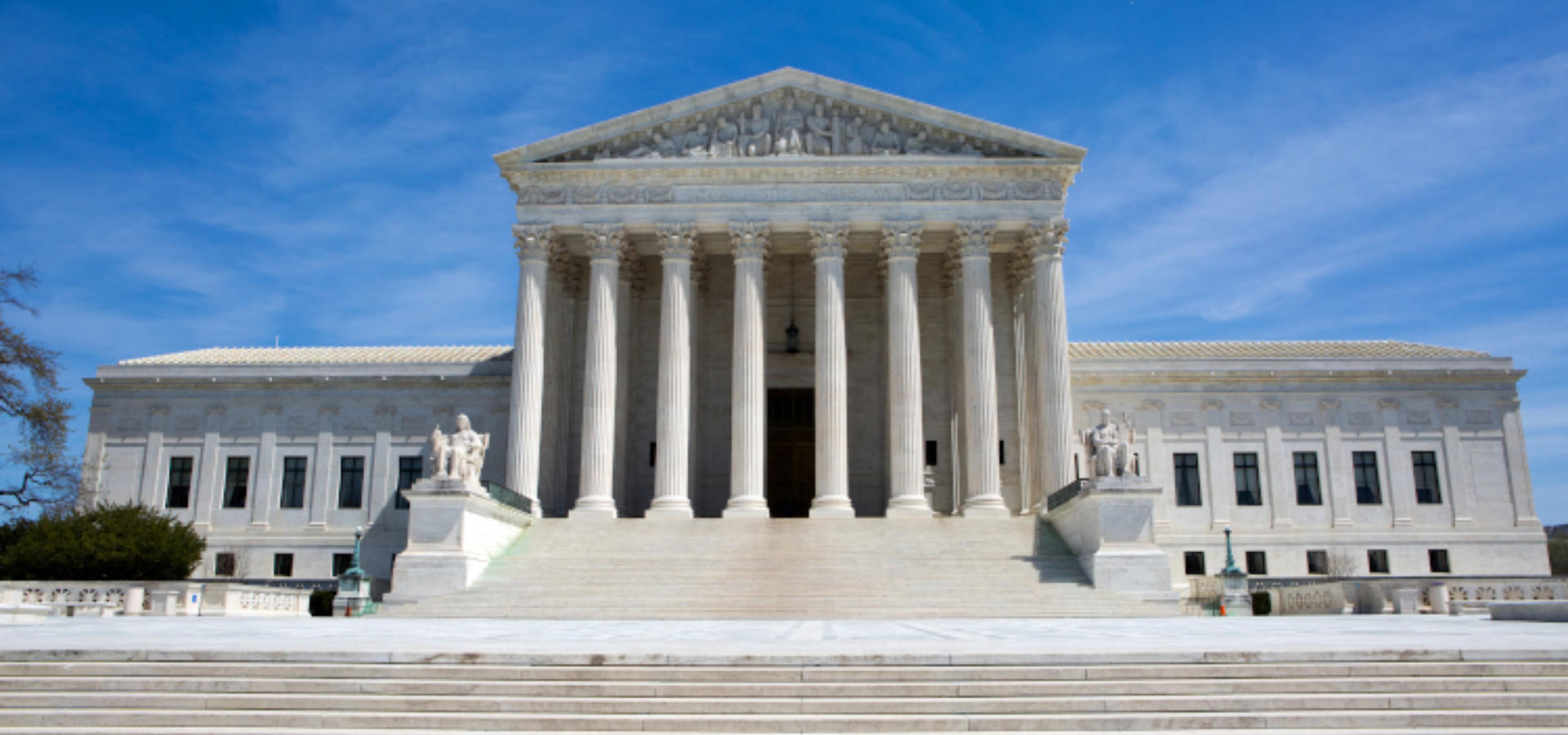 My Faith Votes CEO Jason Yates Responds to Leaked SCOTUS Draft Opinion
Press Release: The KAIROS Company for My Faith Votes
May 3, 2022
DALLAS — The unprecedented leak of Justice Alito's draft majority opinion overturning Roe v. Wade is a blatant attack on our judicial system and our entire republic. The abhorrent decision to further undermine trust in the institutions upon which the freest country in the world was built demands accountability. Reckless pro-abortion activists will stop at nothing to intimidate those who value the sanctity of human life.
We will have to wait and see the ultimate outcome, but these events remind us again why God led us to establish our ministry. Christians are called to engage our faith in every aspect of life – including government. And we must remain steadfast in prayer as we bring biblical values into every one of our civic decisions. Let history record that our stand gave a voice to the unborn.
-Jason Yates, CEO of My Faith Votes
direct media inquiries to press@thekcompany.co
###
My Faith Votes—is a nonpartisan movement that motivates, equips and activates Christians in America to vote in every election, transforming our communities and influencing our nation with biblical truth. By partnering with national faith leaders, My Faith Votes provides resources to help Christians Pray, Think, and Act to create an America where God is honored in the public square.
Website | www.myfaithvotes.org Twitter | @MyFaithVotes Facebook | My Faith Votes
---
React
---
Comments