Nevada State Prayer Call Sign Up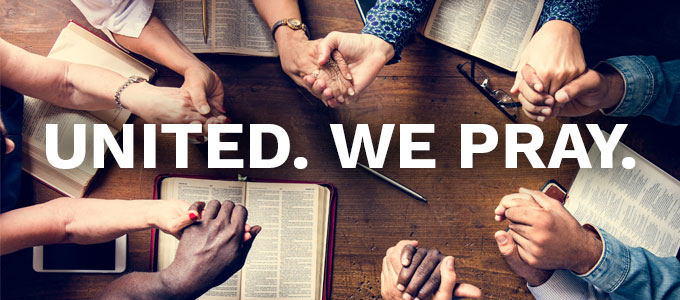 Thank you for choosing to join your State Prayer Call and become an Action Partner with My Faith Votes. We are grateful for your willingness to pray!
Please use the form below so we know how to send you the prayer call links.
We will be praying twice a month for an hour on the second and fourth Thursday of the month at 1pm PT. When you sign up here, you will receive the reminders before every prayer call.
There is no obligation to join every call. Come as you are able.
There is no pressure to pray aloud either. Your presence is welcomed whenever and however you choose.