Sign the Petition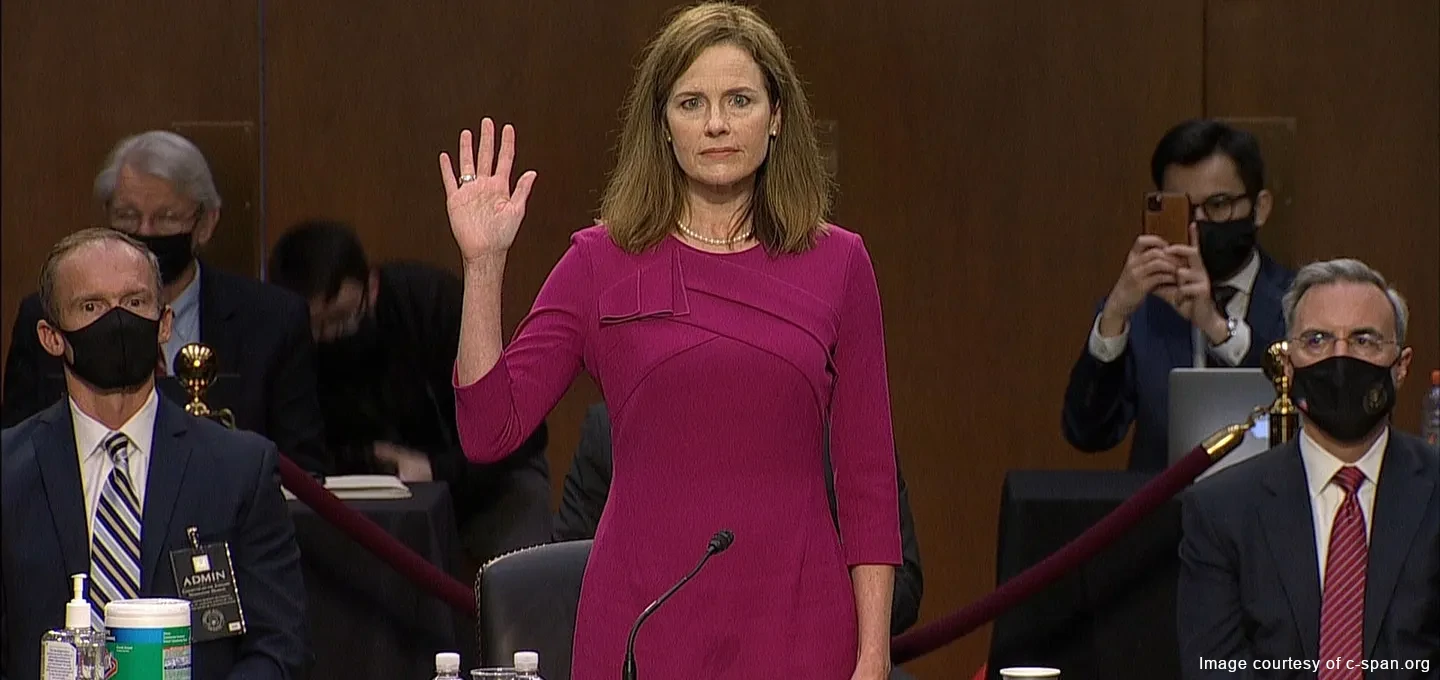 In this current "cancel culture" moment in our country, too many Americans are being intimidated and silenced for their beliefs. But if there were ever a moment to ensure our voices are being heard, it is in the confirmation of an originalist to the U.S. Supreme Court who will apply the law, not make it.
Judge Amy Coney Barrett is a remarkably qualified, brilliant, and humble woman of faith who will protect some of our nation's most cherished values — particularly religious liberty. In the fight to turn the page on aggressive, judicial activism, her nomination presents a once-in-a-generation opportunity.
Every U.S. Senator needs to know you stand with Judge Barrett and support her confirmation to the U.S. Supreme Court.