Join the movement that's motivating the Christian vote.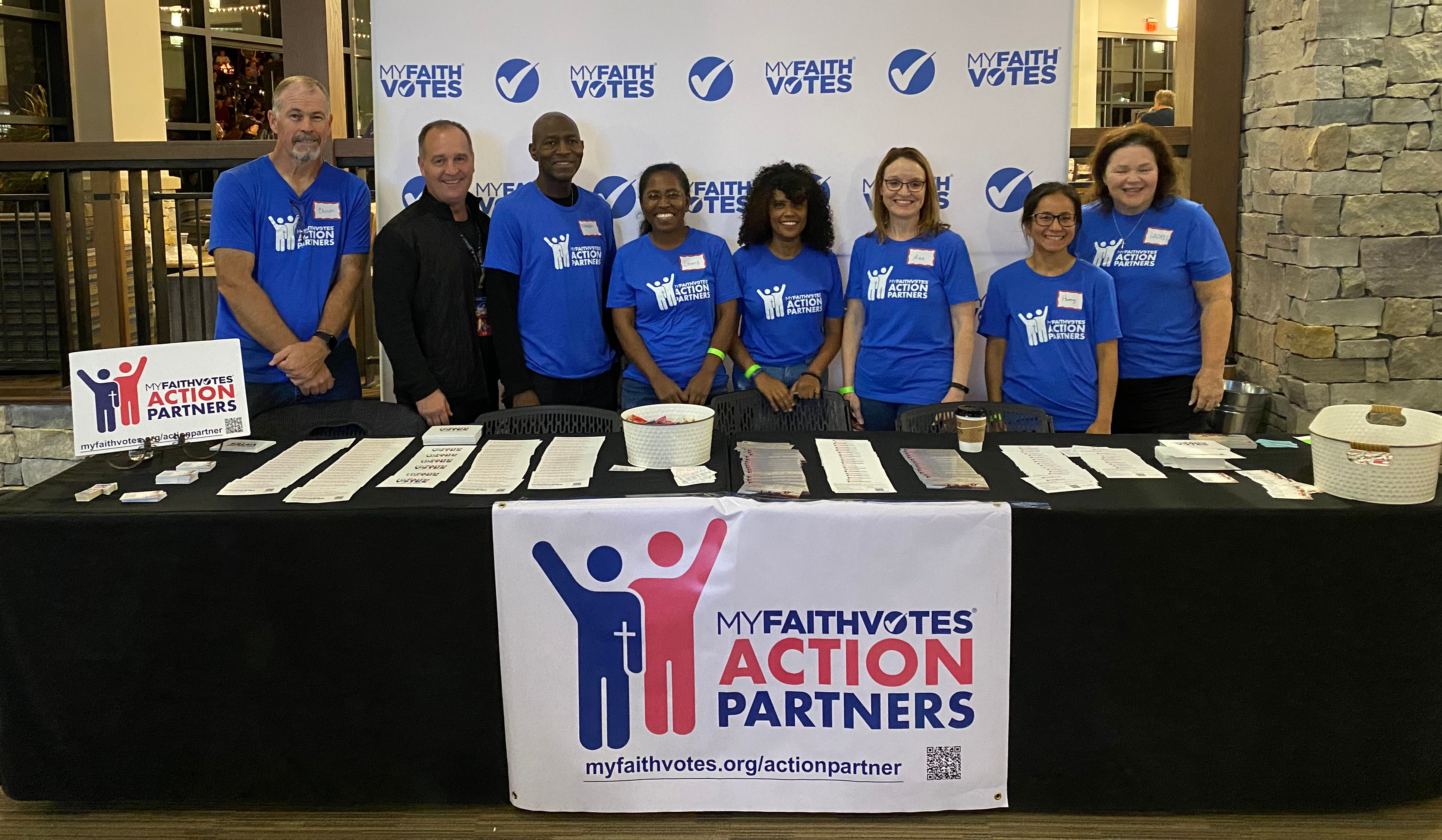 Join the movement of believers who are motivating the Christian vote!
Become an Action Partner
Do you believe our nation is headed in the right direction? Have you ever wondered if your vote actually matters? Do you ever feel alone in standing for your biblical values?
Every election cycle, Christians across America wrestle with these tough questions. Many have come to believe the circumstances in this nation are too big to overcome. In their frustration, millions choose to sit on the sidelines.
In fact, did you know that 1 in 3 Christians doesn't vote on a regular basis?
Can you imagine how different our nation would look if a staggering 90 million Christians stood united for Christ in the voting booth? From our perspective, voting represents more than a political preference, but a declaration for God.
By standing together as a body of believers, our strength in numbers sends a clear message of unity and hope to our hurting nation. We trust that God can do more with our vote than we imagine.
If you know future generations will pay the price for our inaction
If you understand what's at stake in every election
If you desire to see America remain "One nation, under God"
Then join the movement that's driving low-propensity Christian voters to the polls by the millions to vote from a biblical worldview - become an Action Partner today!
Become an Action Partner
What can I do?
A My Faith Votes Action Partner is exactly what it sounds like. It's someone like you who knows what's at stake, believes in our mission, and is committed to volunteering with our ministry to take action.
You are someone who wants to do something in your community to influence our nation for the Lord. And we believe everyone can do something.
Most people who become an Action Partner say they did so because they're frustrated with what they see in their community or state. They see radical leaders and dangerous policies that oppose their biblical values. They know if something doesn't change, their children, grandchildren, churches, businesses and entire way of life will be negatively impacted. But they don't know what to do about it.
Our policy and election expertise combined with our relationships with key faith and cultural influencers allow us to identify the most effective ways to put our faith into action.
Become an Action Partner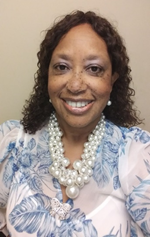 "As I watch this nation move away from biblical values and God being left out of almost every institution, I decided to become a My Faith Votes Action Partner to be informed on how I can put my faith in action to see meaningful change."
JoAnn, Georgia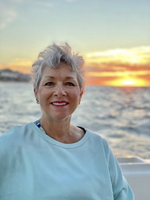 "Getting involved with My Faith Votes has provided a place for me to join with like- minded people of faith who are taking action and realizing that we need to speak up about our biblical values in the political arena. When I didn't know 'what to do', My Faith Votes provided the direction and tools for me to do something and take action. I have found my voice as a believer. Thinking someone else would do it, I'm now doing something instead of nothing."
Mindy, Colorado
We are committed to providing high-impact opportunities to our Action Partners, so you have an outlet to use your voice.
There is no time commitment or required participation formula. The actions you take are up to you. You don't have to be "political" to want to help realign our nation to the heart of God.
As an Action Partner you might:
Handwrite letters and postcards to encourage Christians in key states to vote
Send text messages to remind believers to get to the polls
Join a weekly meeting to cover our nation and elections in prayer
Contact your representatives about important policy issues
Host a voter registration drive at your church or in your community
Develop relationships with other Christians who are taking action
Provide research and data to the Action Partner leadership team
Participate in trainings to help you pray, think and vote biblically
Attend local and national events to represent the My Faith Votes movement
Become an Action Partner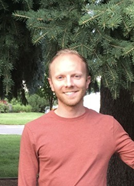 "Over the course of the pandemic and quarantine, I began to seek the Lord for opportunities to put feet to my faith. My Faith Votes was the direct answer to that prayer. It is time for the younger generations to stand on the Word of God and decide that we are going to follow Jesus no matter what the cost. He died for us and so we must live for Him alone. There is no room for compromise. My Faith Votes reminds me that God is not done with this nation. He is still speaking, and He will get the final word!"
Ben, Georgia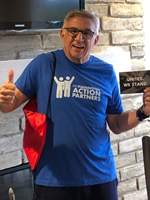 "I strongly believe 'politics is downstream from culture' and what Chuck Colson used to quote, 'There is not a square inch in the whole domain of our human existence over which Christ, who is Sovereign over all, does not cry, Mine.' My Faith Votes restores that premise with what our Lord expects from us in the public square, utilizing prayer, faith and action. It's a grassroots effort that mobilizes His people to (spiritual) battle… standing for Liberty, which was always God's idea!"
Michael, California
"I've seen what this group has accomplished, and it is remarkable. They are Christ-centered, rooted in prayer, and fearless when God calls them to act."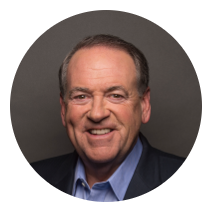 Mike Huckabee
Honorary National Chairman

We can't be a movement without people like you. And we don't have any time to waste.
You can help unite believers across the country to pray, think, and vote from their biblical worldview in every election.
Will you join us?

Become an Action Partner today and influence our nation for God!